FET targets better presence in Brazil with appointment of local partner
Subsea technology provider Forum Energy Technologies (FET) has appointed a Brazilian company to represent its subsea operations in this South American country.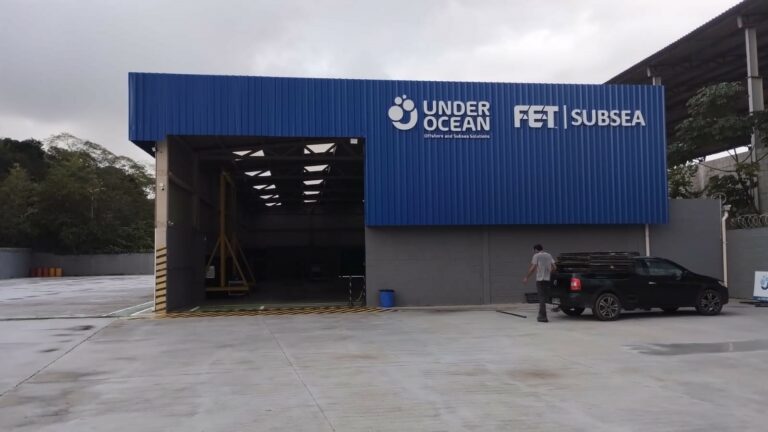 FET reported earlier in August that it had established a partnership with UnderOcean Servicos Maritimos under which the Brazilian company will provide business development and engineering support on behalf of FET's subsea technologies product line in Brazil.
Headquartered in Macaé, Rio de Janeiro, UnderOcean will deliver service, repair, calibration, upgrades, and modifications for FET's remotely operated vehicles (ROVs), associated tooling and Dynacon launch & recovery systems.
"As part of the ambitious strategy to increase our presence in Brazil, it was important that we appoint an in-country agent to support the strong demand for our products," said Kevin Taylor, Vice President – Operations, Subsea Technologies, at FET.
"In UnderOcean, we have a reputable organisation with a renowned team that can complement our existing framework across the academic, survey and energy markets. This agreement will ensure that our clients in Brazil receive the same streamlined and reliable support they are accustomed to from our teams around the globe."
FET recently delivered four work-class ROVs to DOF Subsea. Two 200HP XLX-Cs were delivered and mobilized in late 2022 and two 200HP XLX Evo IIs were delivered in the second quarter of 2023.
SUBSCRIBE