Fincantieri Launches Seven Seas Splendor in Ancona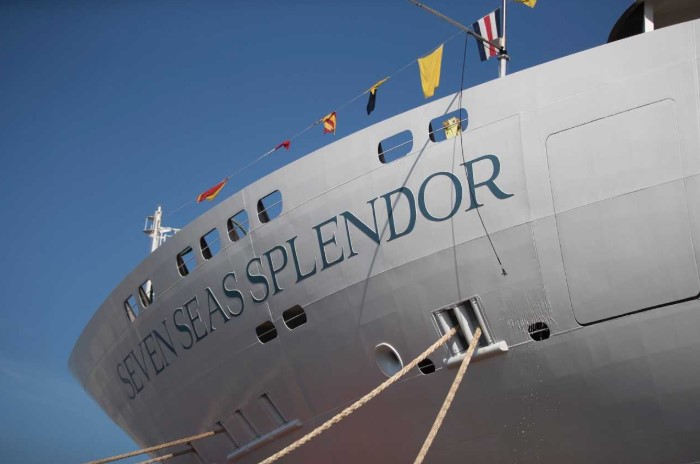 Italy's Fincantieri launched Seven Seas Splendor, the second super luxury cruise ship being built for Regent Seven Seas Cruises, on February 9.
Scheduled for delivery in 2020, the new vessel was launched at the shipbuilder's Ancona shipyard.
Like its sister ship Seven Seas Explorer, which was delivered by Fincantieri at the Sestri Ponente (Genova) shipyard in 2016, the 55,000 gross ton Seven Seas Splendor will have accommodation for 750 passengers.
In January 2019, Norwegian Cruise Line Holdings (NCLH) signed a EUR 474 million (USD 536.7 million) contract with Fincantieri for the construction of another super luxury vessel for its Regent Seven Seas Cruises brand.
The third unit of the series, which will also be able to accommodate up to 750 guests, is expected to debut in 2023.
Image Courtesy: Fincantieri