Finnish green energy producer bags R&D funding for hydrogen and ammonia
Green NortH2 Energy, a pioneer of green ammonia production in Finland, has won R&D funding from Business Finland, a public organisation under the Finnish Ministry of Employment and the Economy.
Green NortH2 Energy has been granted €2.3 million in research and development funding that will be used in developing a scalable green hydrogen and ammonia production concept.
Established in 2021, the company is said to play an important role in Finland's security of supply and green transition.
The largest business owners of the company are the consulting and engineering company Elomatic Oy and Flexens Oy Ab.
Green NortH2 Energy uses hydrogen products made from renewable energy to replace climate-damaging fossil fuels while creating jobs in the green transition and it intends to set up the first green ammonia production plant in Naantali.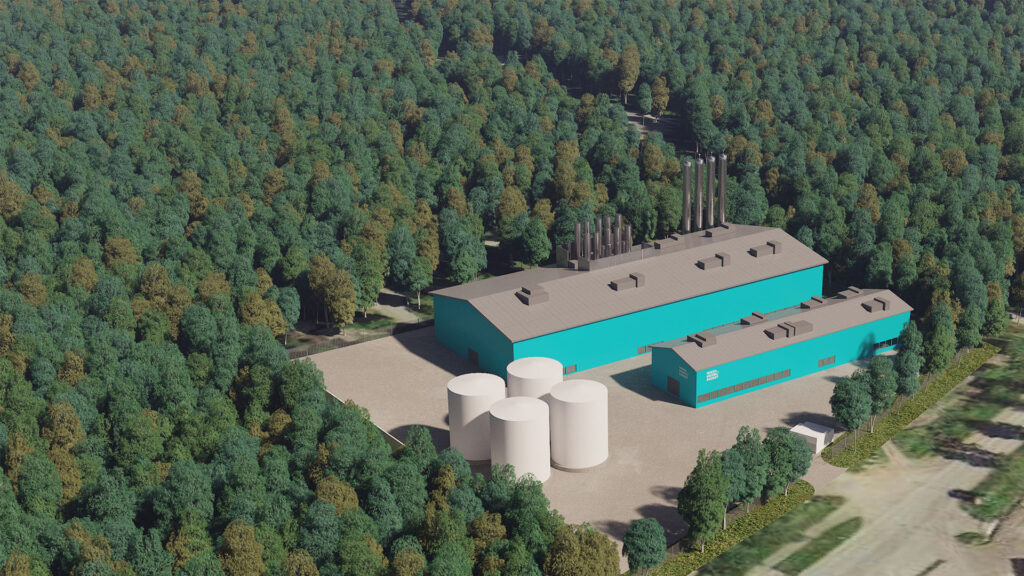 Seeing green ammonia as "an excellent fuel for marine transport", the company already has letters of intent with Turun Seudun Energiantuotanto Oy, as well as with Wärtsilä and Meriaura.
Together with Wärtsilä and Meriaura, Green NortH2 Energy plans to build a cargo vessel that runs on green ammonia.
The vessel will be ordered and operated by Meriaura, and Green NortH2 Energy is responsible for supplying green ammonia fuel. Wärtsilä will install the vessel with modular multifuel main engines.
"Our project is progressing according to plan and the concept design phase has already started. With the funding that we now receive from Business Finland, we can proceed at full speed", said Jussi Ylinen, Managing Director of Green NortH2 Energy.
"Green NortH2 Energy is a great example of the versatile use of the hydrogen economy. At Business Finland, we want to promote similar projects in Finland and create a foundation for international growth in this fast-growing market", commented Ulf-Erik Widd, Account Lead at Business Finland.
Follow Offshore Energy's Clean Fuel on social media: