Finnish Hamina LNG terminal launches open season for 2024
Hamina LNG has extended an invitation to participate in the annual capacity allocation procedure at the Hamina LNG terminal in Finland for the gas year 2024.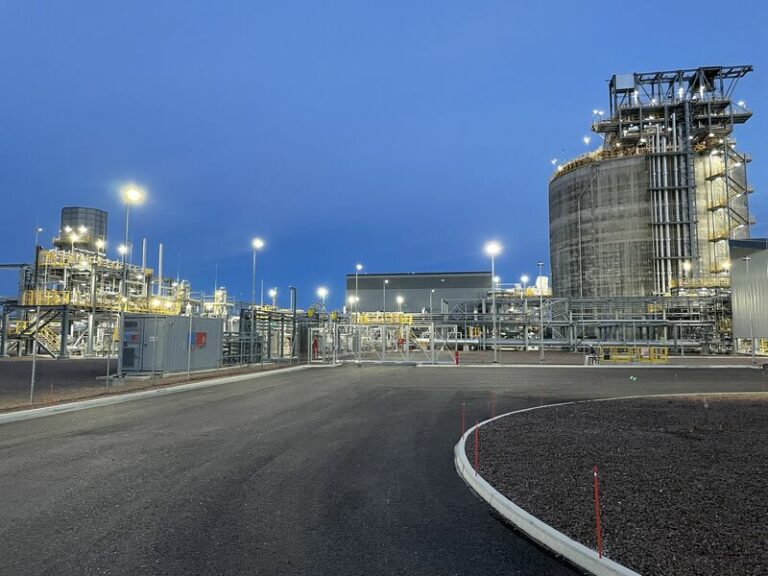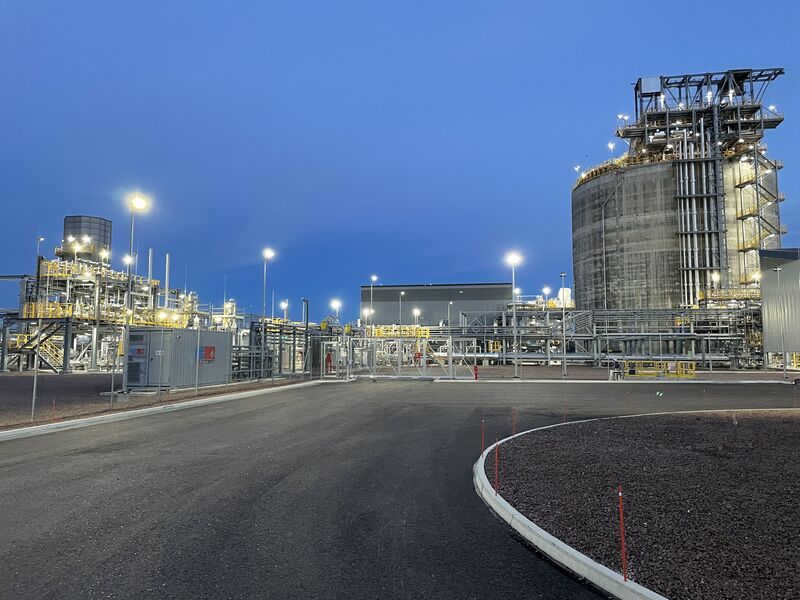 The market participants are invited to request capacities for storing LNG in the terminal's LNG tank (the storage service) and for the terminal's regasification and injection services (the regasification services). The service capacities are allocated in slots.
For the gas year 2024, the available slots are: 300 slots for storage service, where a slot equals 650 MWh of LNG, and 6000 slots for regasification service, where a slot equals one MWh/gas day.
Hamina LNG also noted that within the annual capacity allocation procedure for 2024, the market participants may also apply capacities for the storage service and the regasification services for the gas years 2025 – 2027. These capacities are to be allocated for the willing applicants if and to the extent the annual capacity allocation procedure for 2024 results in a binding allocation.
The annual capacity allocation procedure began on 17 August, and in order to be considered, Hamina said the applicants must submit their binding applications by 7 September 2023. As a result of the procedure, Hamina LNG noted it shall confirm the accepted service capacity allocations by 18 September 2023, and the mutually binding terminal services contracts are expected to be signed with successful applicants by 22 September 2023.
To remind, Hamina LNG terminal operator is a joint venture between Finnish company Hamina Energy, compatriot technology group Wärtsilä and Estonian energy company Alexela.
The terminal provides LNG storage services with a storage capacity of 30,000 m3 and regasification and injection services into the Finnish gas transmission network with a daily capacity of 4,800 MWh. Other services include LNG truck loading, vessel unloading and loading and vessel bunkering.
The terminal received the first commercial LNG carrier in October 2022, shortly after it had started supplying natural gas to the grid, following the cooldown procedure and commissioning tests of the systems and equipment.
Follow Offshore Energy's Clean Fuel: