Former Chairman of Ecosse Subsea Establishes Ecosse IP
Mike Wilson, former chairman of Ecosse Subsea, has launched his new venture Ecosse IP Ltd (EIP), following the sale of Ecosse Subsea earlier this year to Oceaneering.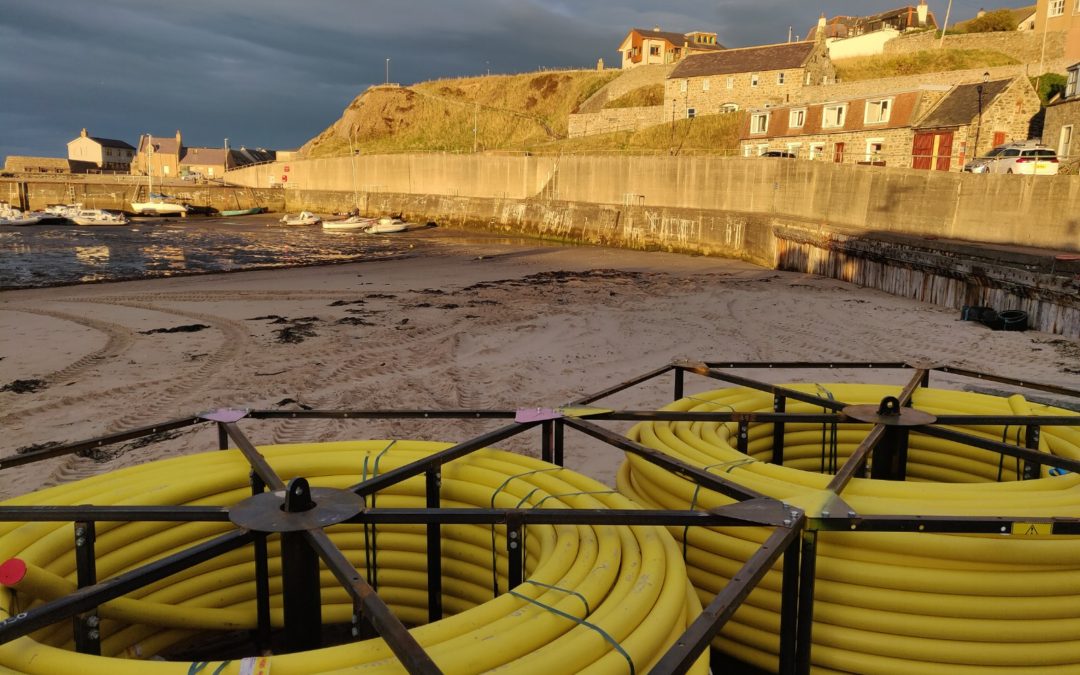 EIP's main objective is to save its customers time and money on subsea challenges, with a range of subsea technologies, the company said in a press release.
EIP will offer subsea lifting solutions using its Ambient Lifter, which recently completed harbour trials, and can operate in the 100-500Te range for removal of large subsea templates, manifolds or foundations.
"We understand the pressures the industry is facing; the need to be forward thinking while managing costs," said Mike Wilson. "We can help customers find new ways of subsea working, which reduce their project costs and minimize risk. EIP is committed to solving customers' problems, working with them to make their lives easier – based on our mantra 'there is always a better way'."
EIP's managing director, Dorothy Burke added: "EIP is about working closely with our customers using a pioneering approach to solving their problems. We are experts in the challenges they face, and we work in partnership with customers to find simple, robust cost-saving solutions. Our customer focus, can-do approach, patented technologies and team experience will help us build a global presence in subsea innovation and technology leadership."
EIP aims to solve operator efficiency challenges and offer competitive advantage to supply chain partners.