Former Repsol Sinopec boss to take the helm at Ithaca Energy
Ithaca Energy, a North Sea-focused oil and gas operator and a subsidiary of Israel's Delek Group, has appointed a new chief executive officer (CEO).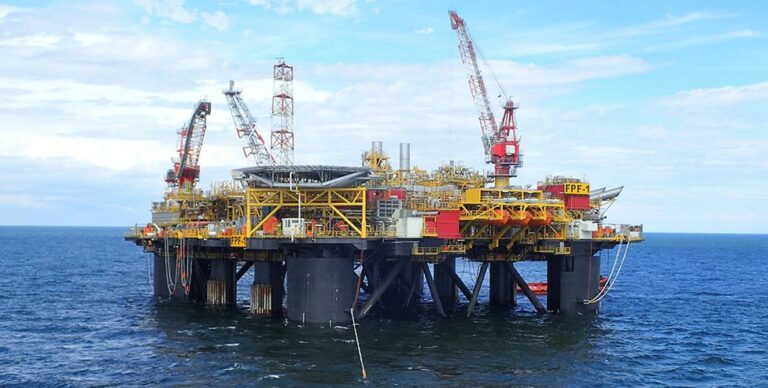 Ithaca Energy said on Monday it had appointed Bill Dunnett as Chief Executive Officer of the company.
Dunnett is taking over the role from his predecessor Les Thomas.
Dunnett is a Chartered Engineer with over 35 years experience in the oil and gas industry, in various engineering, operational and senior management positions in the UK and internationally.
For the last five years, Dunnett has been the Chief Executive Officer of Repsol Sinopec Resources UK Limited, during which time he led a large-scale transformation of the business.
He stepped down from the role at Repsol Sinopec at the end of March 2020 and was replaced by Jose Luis Muñoz.
Prior to this, he worked in various positions at Petrofac, Halliburton, Mobil North Sea, and Shell.
Dunnett has served as Chair of the MER UK Technology Leadership Board and been a Board Member of both OGUK and The Oil and Gas Technology Centre.