FPP presents final design for wave energy PTO test bench
Danish company Floating Power Plant (FPP) has presented the final design of what is said to be the world's largest power take-off (PTO) test bench for wave energy devices.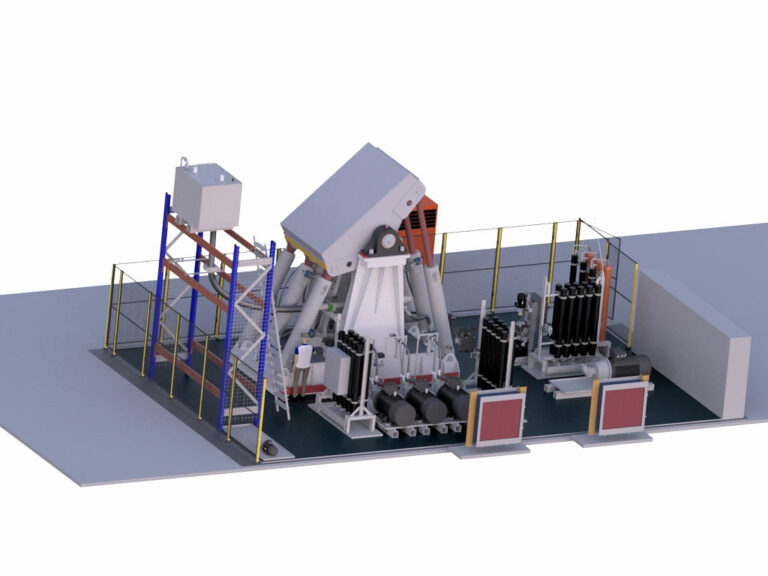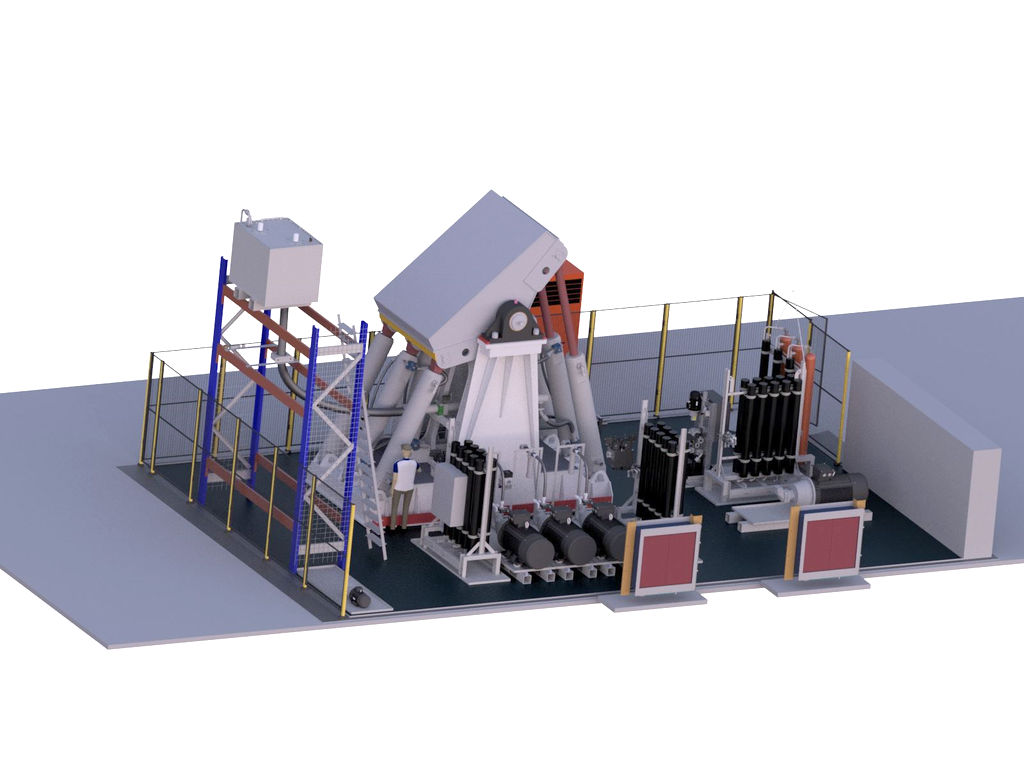 The test bench installation measures more than 13 meters in length, according to FPP, which said it would be able to emulate the forces of waves, with the PTO absorbing and reusing the energy.
The design was made in collaboration with FPP's partners at Fritz Schur Energy, Seasystems, and Aalborg University.
The project was supported with €1 million received from the Danish authorities, through the EUDP (Energy Technology Development and Demonstration Program) – a funding scheme under the Danish Energy Agency (Energistyrelsen), which supports private companies and universities to develop and demonstrate new and innovative energy technologies.
At the time of the announcement, in December 2020, FPP said it expects the test bench project to aid in upscaling and completing the detailed design of a full-scale wave energy PTO system of 250KW, planned for deployment on FPP's combined wind and wave power hybrid, where four PTOs are expected to deliver 1MW.
To remind, FPP signed an agreement with the Oceanic Platform of the Canary Islands (PLOCAN) in late November 2021 to test the hybrid floating wind and wave energy platform off the coast of Gran Canaria.
The hybrid renewable energy platform will be able to generate over 5MW of power from the wind turbine and wave energy converters, according to FPP.
---
Follow Offshore Energy – Marine Energy
---