France Energies Marines joins OES environmental crew
French marine industry body France Energies Marines has joined the Ocean Energy Systems (OES)-led collaborative effort called Annex IV whose goal is to examine the environmental effects of marine renewable energy.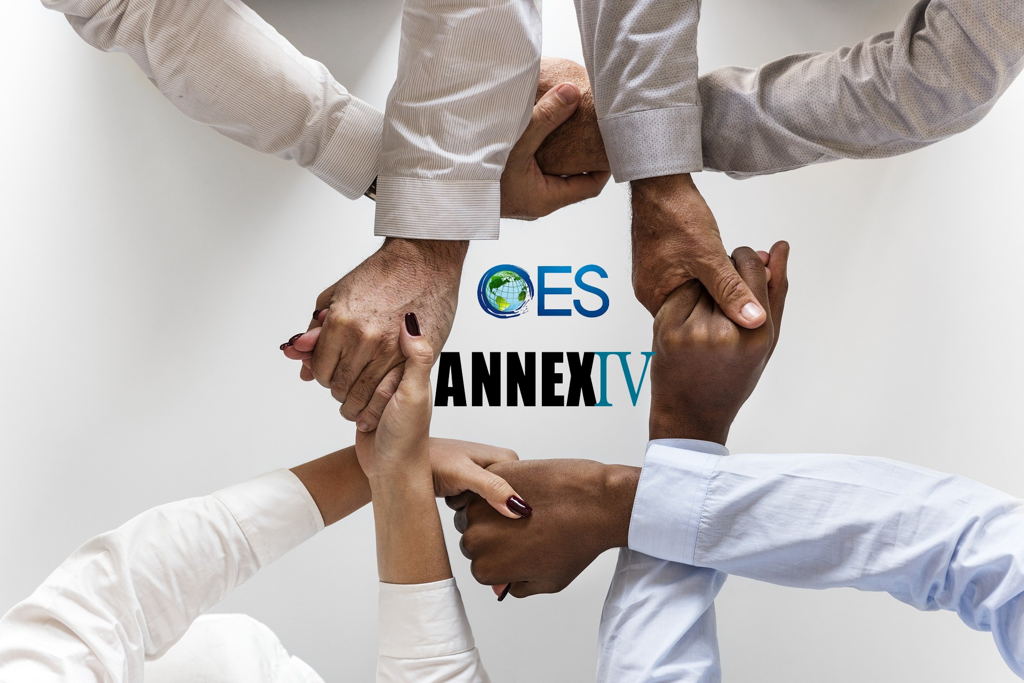 Joining the initiative as scientific contributors, France Energies Marines researchers will engage in analyst meetings intended to animate the program, and to work on the revision of the report on the state of scientific knowledge on the marine renewable energy monitoring.
The goal of Annex IV is to examine the environmental effects of marine energy devices, and environmental research studies from around the world, and to disseminate information to marine energy researchers, regulators, developers, and stakeholders.
Established in January 2010, Annex IV effort is led by the United States, with the US Department of Energy (DOE) as the operating agent, partnered with the US Bureau of Ocean Energy Management (BOEM), and the US National Oceanic and Atmospheric Administration (NOAA).
Annex IV is implemented by Pacific Northwest National Laboratory (PNNL), utilizing Tethys as the platform on which Annex IV activities are coordinated and recorded.
Tethys collects metadata, reports, articles of interest, videos and other documents to provide a current state of knowledge on the environmental effects of the emerging clean energy sector.
The project is part of a wider international collaboration among member nations of the International Energy Association's OES.
OES was founded by three countries in 2001 and has grown to its present 25 members – forming a broad international base of information.
Through sharing experience and knowledge of its members coming from governmental departments, utilities, universities and research organizations, energy agencies and industry associations – OES aims to advance research, development and demonstration of conversion technologies that harness energy from all forms of ocean renewable resources.