Fugro to repurpose platform suppliers into geotechnical vessels
Netherlands-headquartered Fugro is acquiring two platform supply vessels (PSVs) which will be repurposed into geotechnical vessels.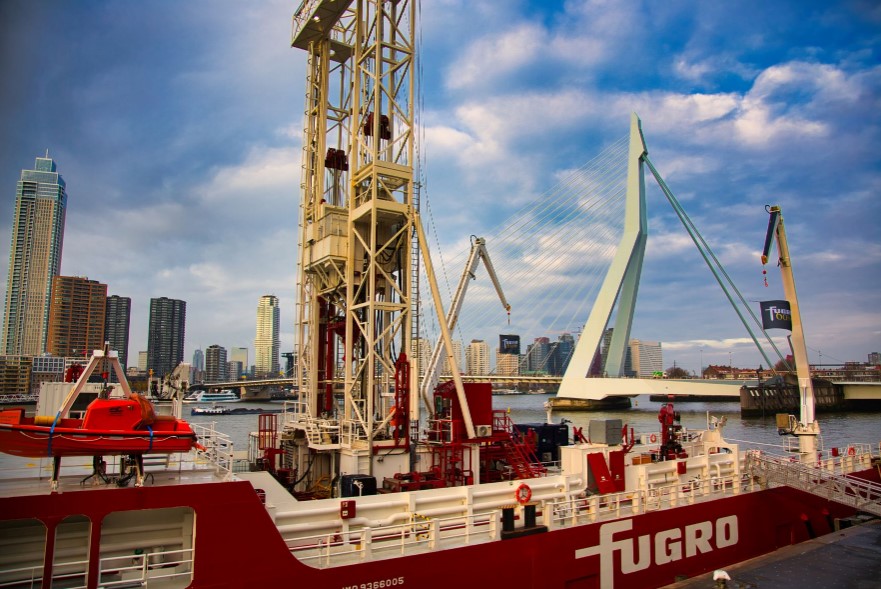 Fugro announced the purchase of 2015-built PSVs Topaz Endurance and Topaz Energy as part of its net zero 2035 roadmap.
According to the company, these vessels are significantly more energy efficient than the current fleet and offer options for hybrid conversions and/or alternative marine fuels in the future.
The vessels are joining the Fugro Quest in the geotechnical fleet which the Dutch company acquired in December 2022.
"Securing long-term capacity is critical in order to capture the growth, in particular in the global offshore wind market. Charter rates have been increasing and the vessel market is expected to remain tight. With the purchase of these strategic assets Fugro will maintain a balanced vessel portfolio while keeping flexibility towards the future," Fugro reported.
The news comes just a day after Fugro announced the opening of its new remote operations center (ROC) in St. John's, Canada, which will be used for controlling offshore survey operations.
The center will serve offshore energy and other marine-based clients whose work in Canada often involves harsh operating conditions and/or long-distance mobilizations.
Follow Offshore Energy's Subsea on social media: