GAC and Spark partner on higher LNG price transparency
Marine services provider GAC has agreed to provide data to Spark Commodities platform to boost the LNG market price transparency.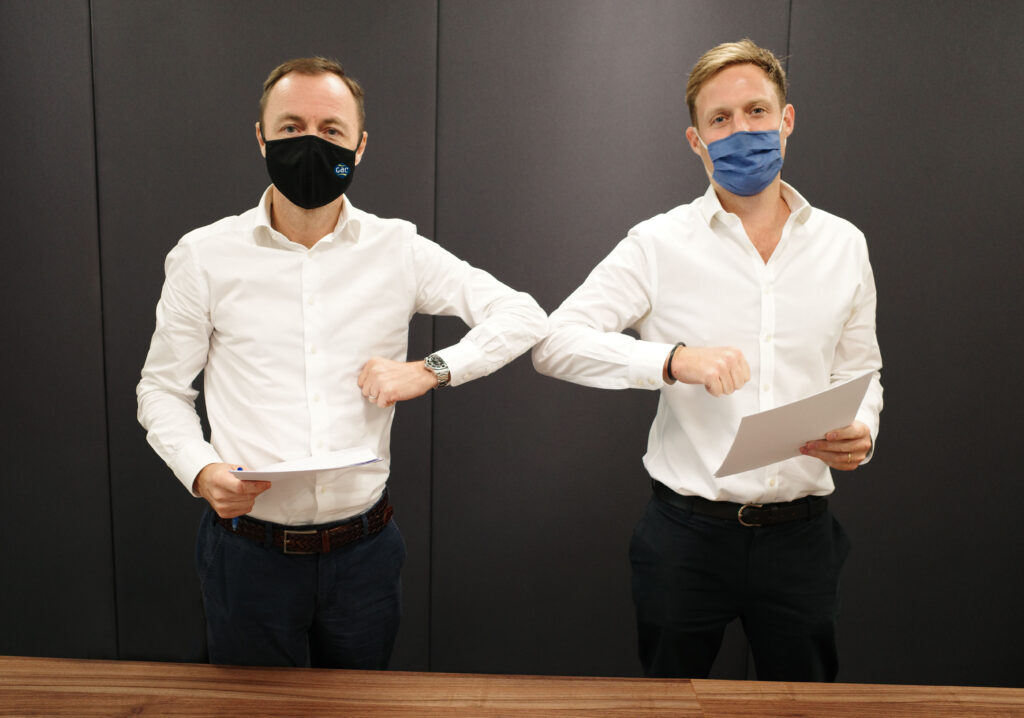 The former will contribute LNG-shipping related information and data, the company said in its statement on Monday.
Spark's technology-based solutions help to promote liquidity in the LNG market.
The Spark LNG freight platform provides a freight index and associated tools that allow the market to better understand a critical part of the LNG value chain.
"LNG is an important part of the global energy supply chain today, and we are excited to be a part of Spark's robust platform that provides a wealth of useful information and data that will benefit the LNG shipping community," says Henrik Althén, managing director of GAC Singapore.
Tim Mendelssohn, managingdirector of Spark. said, "By partnering with GAC, we ensure that we can provide timely and accurate port costs and associated data via our platform, leveraging GAC's global expertise and reach in the LNG industry. It enables our calculations to be more granular and also gives us the opportunity to develop additional tools that can add value to both Spark and GAC customers."