Gas transmission starts through Baltic Pipe
Gas transmission from Norway to Poland via Denmark has started through the new Baltic Pipe pipeline, Polish gas transmission system operator GAZ-SYSTEM announced on Saturday, 1 October.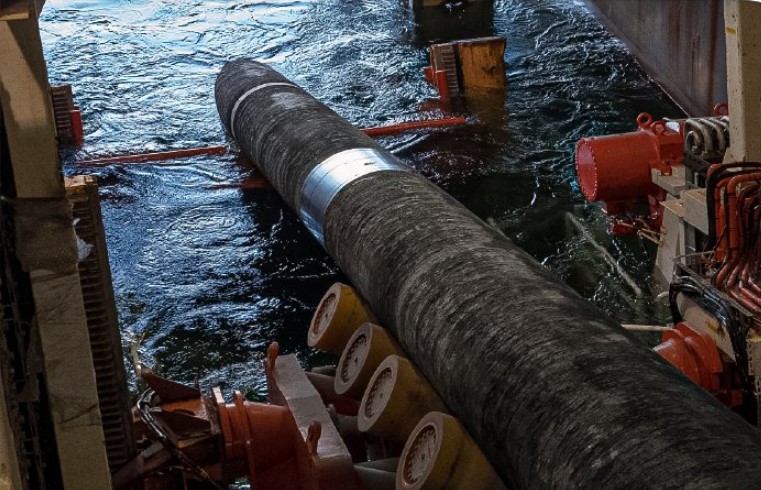 The flow started at 6:10 a.m. and nominations as of 1 October totaled 62.4 million kilowatt-hours/day.
Baltic Pipe was officially inaugurated on 27 September, a day after leaks were detected on the Nord Stream gas pipelines linking Russia to Europe.
It is said to be one of the largest infrastructure investments in Poland and has been awarded the "Project of Common Interest" status by the European Commission.
The gas pipeline was initially planned to be commissioned on 1 January 2023, however, GAZ-SYSTEM and Energinet announced that it can be put into full operation from the end of November.
The 274-kilometer link will have a full annual capacity of up to 10 BCM.
Register for Offshore Energy Exhibition & Conference: