GasLog adds to board
GasLog Partners, the New York-listed spinoff of LNG shipper GasLog, appointed Roland Fisher as an independent director to the partnership's board of directors.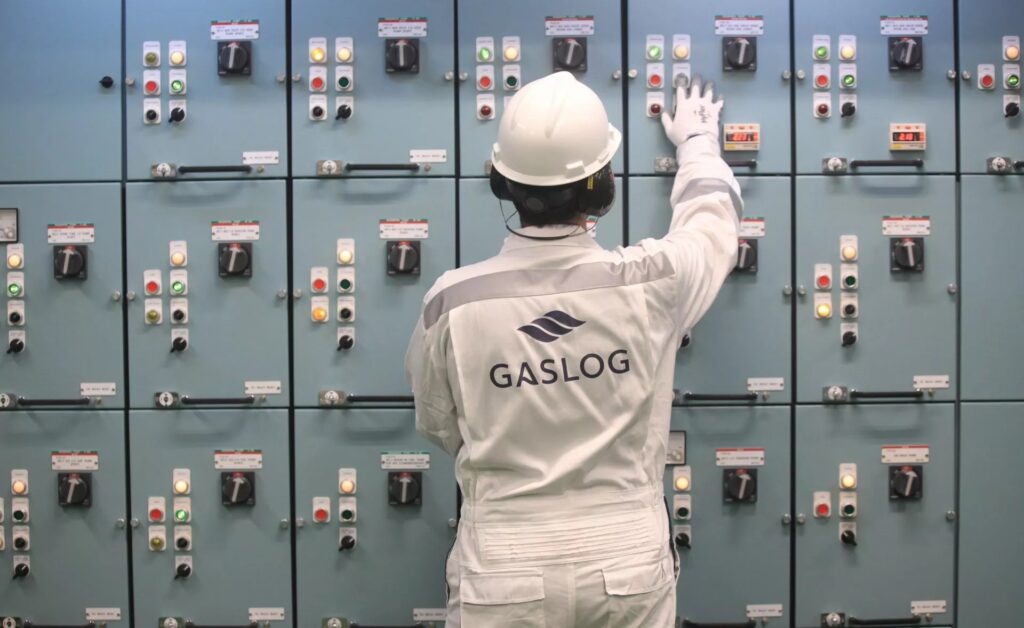 GasLog Partners is focused on owning, operating, and acquiring LNG carriers under multi-year charters. GasLog Partners' fleet consists of 15 LNG carriers with an average carrying capacity of approximately 158,000 cubic meteres. The company is based in Piraeus, Greece.
The new director Roland Fisher is the founder of Gasfin Development, a company known for launch mid-scale LNG infrastructure in multiple markets. Gasfin is a partner in the Tema LNG Terminal in Ghana, Sub-Sahara Africa's first LNG terminal, where it developed the unique LNG regasification barge and floating storage unit.
Fisher, who started his career with Deloitte in London, also served as chief financial officer at TGE Group, supplier and installer of renewable energy systems. He spent ten years in private equity investment roles with Caledonia Investments and Actis.
He sits on the investment committee of Nash & Co and is a trustee of Kasanka National Park in Zambia.
Chairman of the board of directors of GasLog Partners Curt Anastasio said: "His expertise in LNG infrastructure, as well as capital markets, will be a welcome addition to the Board and I look forward to working together during this exciting and transitional period for our business."