GasLog, Siport21 ink LNG carrier crew training agreement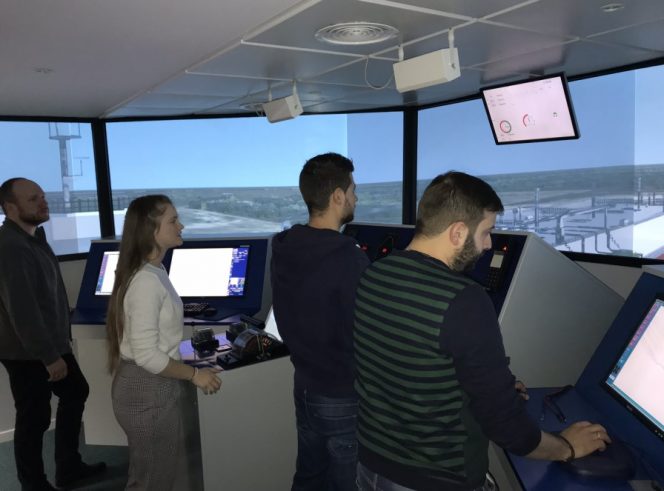 ---
Monaco-based LNG shipper GasLog has signed an annual contract to train their LNG carrier captains and officers in Siport21 Ship Simulation Center.
GasLog said that this agreement included the development of real-time ship maneuvering simulation training programs in which the attendees would improve their knowledge about LNG terminals Bahia Blanca and Escobar in Argentina.
After this training, attendees will have raised their knowledge of the most complicated navigation areas and, therefore, the safety of the maneuvers, contributing to facilitate the communication and cooperation between pilots and bridge staff.
Moreover, specific models of Gaslog vessels will be used in these training programs. They will comprise transit of the access channels and maneuvering areas to FSRU and FLNG units, moored at Escobar and Bahia Blanca, respectively.
Attendees will also carry out emergency maneuvers in order to improve their reactions to unforeseen sudden events.
GasLog has been working with Siport21 since 2013, and more than 120 captains and officers have benefited from previous training in this simulation center.