Gazprom to go into Russian pilot hydrogen projects
Russian gas company Gazprom is planning to engage in pilot hydrogen production and use projects based in the country.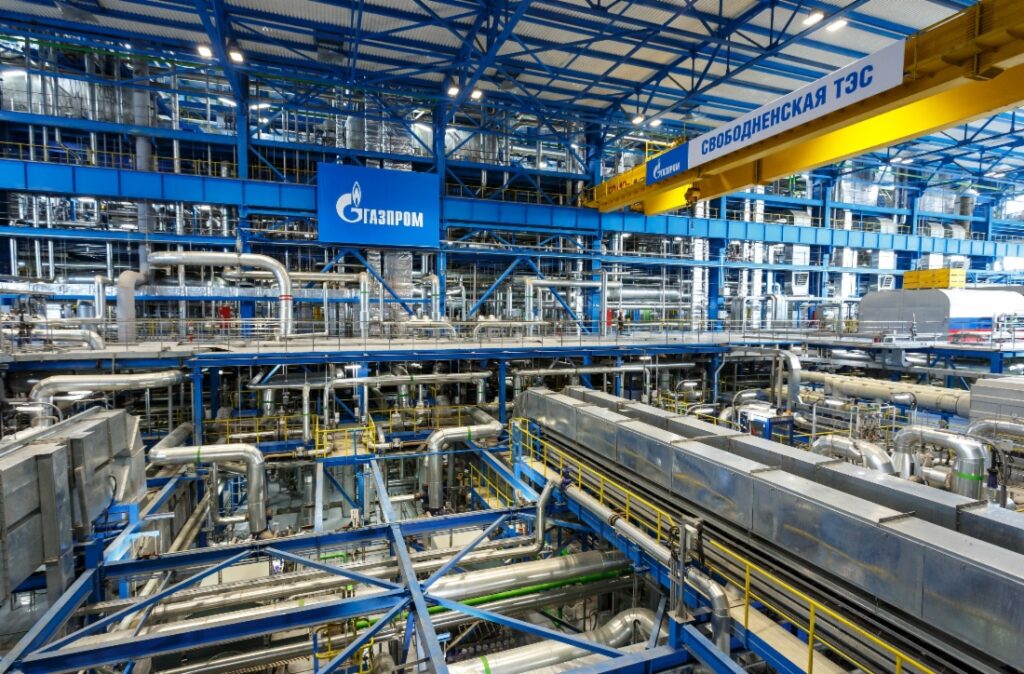 Gazprom currently produces over 350,000 tonnes of hydrogen and hydrogen-containing gas per year.
In August this year, the Russian government approved the concept for the development of H2 energy in the country. Later, in October, Gazprom and the government signed an agreement of intent to advance the hi-tech area of developing hydrogen energy. They also signed it in order to take note of H2 energy development on the basis of LNG.
The development of H2 energy in Russia is important for both the decarbonization of the domestic industry and for exports to the global H2 market. In other words, hydrogen is becoming increasingly relevant in the context of the climate agenda in the global economy and energy sector.
Gazprom plans to engage in the implementation of pilot H2 energy projects in Russia. Jointly with the relevant ministries, the company has drawn up a draft roadmap for the high-tech area of activity. The roadmap is called 'Development of hydrogen energy and decarbonization of industry and transport on the basis of natural gas.'
The draft document is waiting for the government's further approval.
Moreover, the group established Gazprom Hydrogen, a special-purpose company. The company is to carry out innovative projects and devise integrated solutions in the area of natural gas-based H2 technologies.
Also, in September the company teamed up with Rosatom to look into a blue hydrogen project development on Sakhalin Island.
The management committee provided for the activities aimed at advancing H2 energy and decarbonization on the basis of natural gas, while the board of directors expressed its approval of the company's ongoing work on its major investment projects.