Rosatom and Gazprom team up for Sakhalin blue hydrogen project
Russia's atomic energy corporation Rosatom and gas company Gazprom have joined forces to look into a blue hydrogen project development on Sakhalin Island.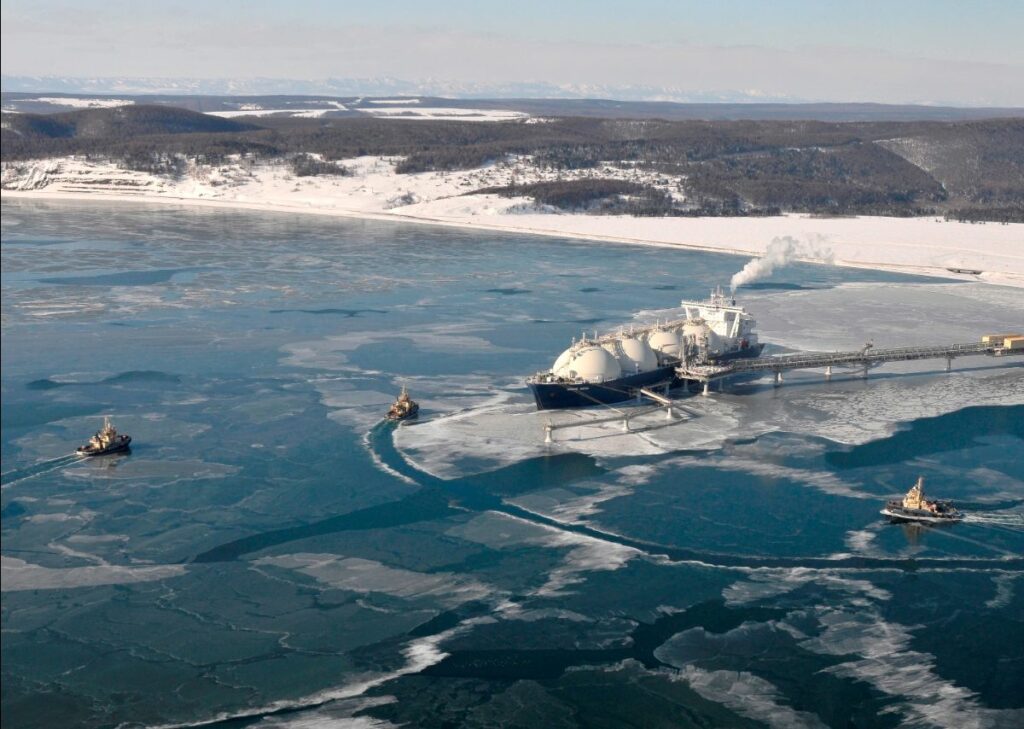 The two companies and the government of the Sakhalin region signed this agreement on cooperation. They want to work together in order to establish blue hydrogen production on the Russian island of Sakhalin.
The agreement outlines the main steps for the hydrogen production complex project.
Hydrogen will be produced from natural gas delivered by Gazprom, with the goal of capturing and storing the excess CO2. Also, the companies plan to organize a system of product supply to foreign markets and to local consumers.
"It is also important for us to create on Sakhalin Island a big export-oriented hydrogen production cluster and to implement new types of fuel in various sectors of the economy", said governor Valeriy Limarenko.
Rosatom added it focuses on the development of low-carbon technologies. It actively participates in establishing the hydrogen energy market in Russia.
Gazprom is already present on the island, operating the country's first LNG plant Sakhalin II.
Previously, Novatek revealed the plans to convert the Obsky LNG facility into an ammonia producing and exporting project.