GCE Ocean Technology Names Board Members
GCE Ocean Technology said that Jon Arve Sværen (OneSubsea) was re-elected as chairman of the board at its annual meeting in Bergen in April.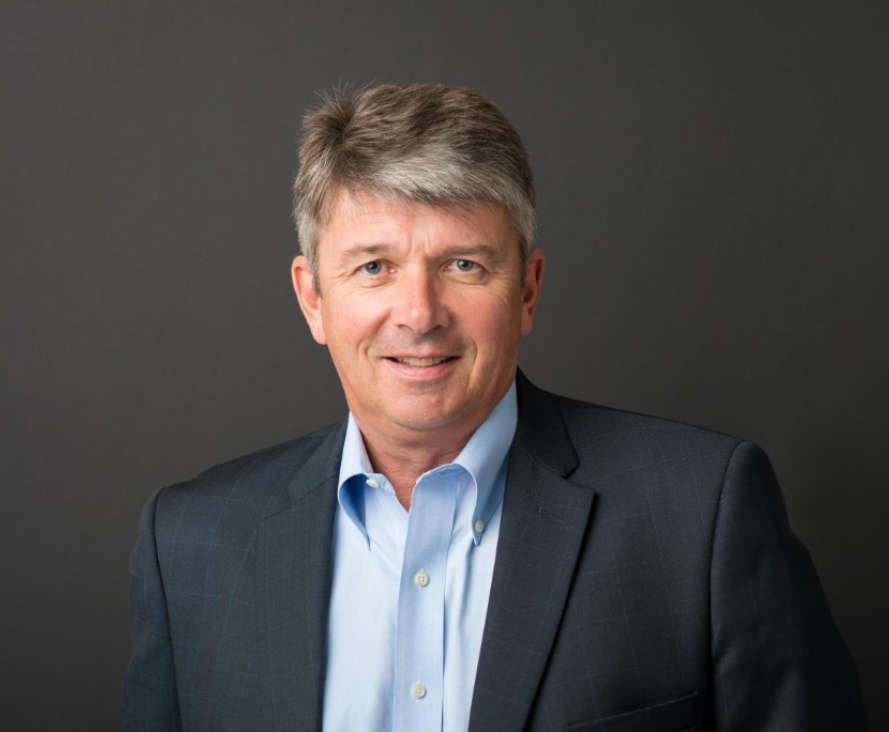 In addition, a new board was elected.
The GCE board structure in 2019-2020: Jon Arve Sværen, OneSubsea; Tove Ormevik, Aker BP; Tor Willgohs Knudsen, Equinor; Tom Georg Indrevik, Nye Øygarden Kommune; Ove Magne Kallestad, TechnipFMC;  Inger Graves, Aandera Data Instruments;  Geir Anton Johansen, Western Norway University of Applied Sciences; Steinar Matre, Westcon Olvondo; Gunnar Birkeland, Unitech Offshore; (Deputy)
Hege Hammersland-White, Scantrol Deep Vision, (Deputy); Henrik Bang-Andreasen, Seaproof Solutions (Deputy).
Furthermore, GCE Ocean Technology extended its gratitude to the board members leaving their position in the board, for their valuable work; Elin Sjødin Drange from Bergen Kommune, Mads Arild Eidem from DNV GL, Lasse Ståløy from Radøygruppen, and Silje Skarstein from Akers Solutions.