Geocadinal picks Falcon ROV for West Africa ops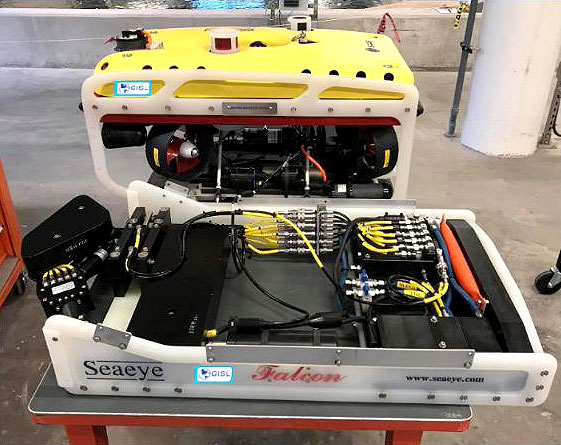 Nigeria-based Geocadinal Integrated Services, has ordered a Saab Seaeye Falcon remotely operated vehicle, fully fitted for survey work.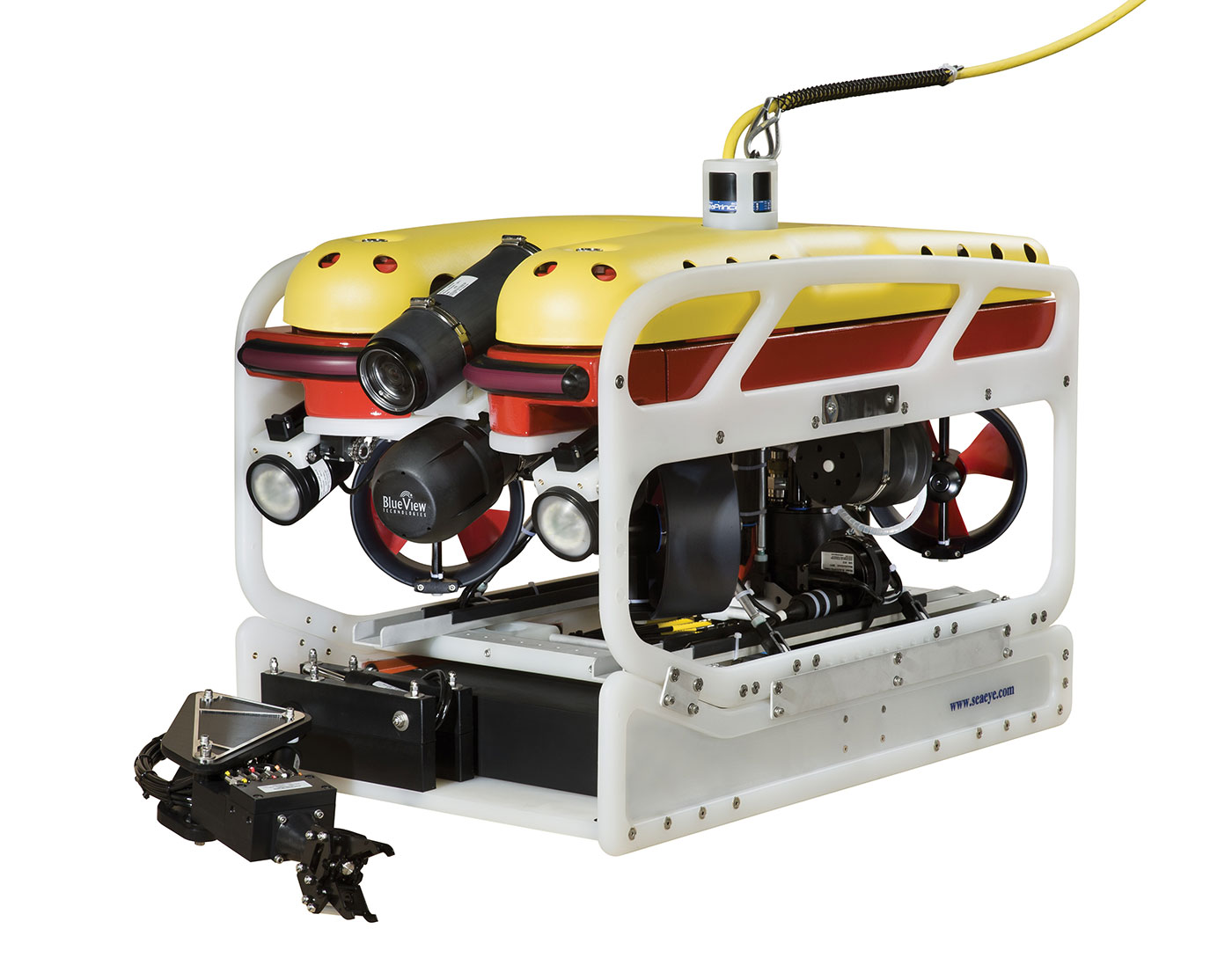 The customised survey suite on Geocadinal's ROV includes a Digital Edge HDD dual channel recording and eventing system.
It also comes with a dual laser system for video survey and measurement, and a Tritech sonar.
"The Falcon was the top choice for Geocadinal," says Lucas Inyama, technical director of Geocadinal.
"We ordered a survey customised ROV to support our subsea inspection / installation projects in West African waters.
"The Falcon is the world's most successful underwater electric robotic system of its class and we are happy doing business with Saab Seaeye.
"We have no doubt it will perform more than expected and also give us an edge over our competitors."
The ROV includes five function hydraulic and single function manipulators, a rotary wire cleaning brush kit, cathodic potential probe kit and Cygnus ultrasonic thickness gauge.
Also included, is a Falcon running lock system.
The Falcon
According to Saab SeaEye, the Falcon concept is the most successful underwater electric robotic system of its class.
The vehicle has proved itself in numerous intricate and demanding missions across many commercial, security and scientific sectors.
Equipped with Saab Seaeye's advanced iCON intelligent control system the Falcon provides exceptional vehicle control and diagnostic data as well as the ability to customise the pilot display and enable features such as station keeping.
The one metre long ROV can operate to a depth of 300 metres.