GKinetic delivers 12kW hydrokinetic unit to Strangford Lough
Irish developer of hydrokinetic solutions GKinetic Energy has delivered its optimised 12kW hydrokinetic device to Strangford Lough, where it will be deployed in combination with energy storage unit.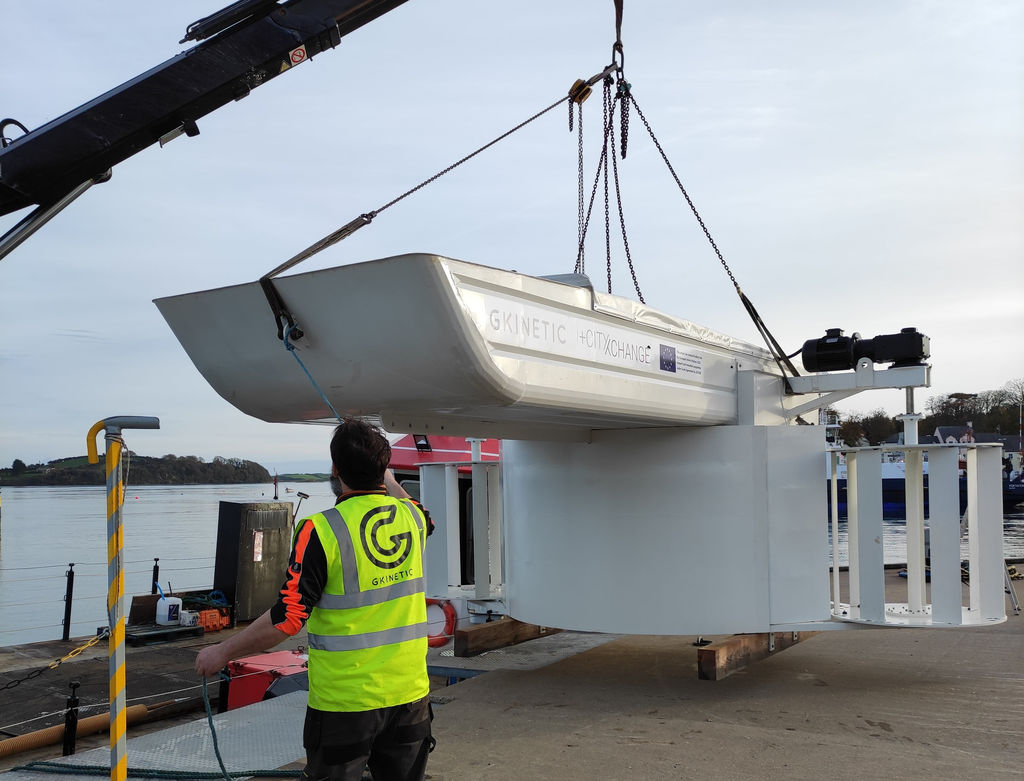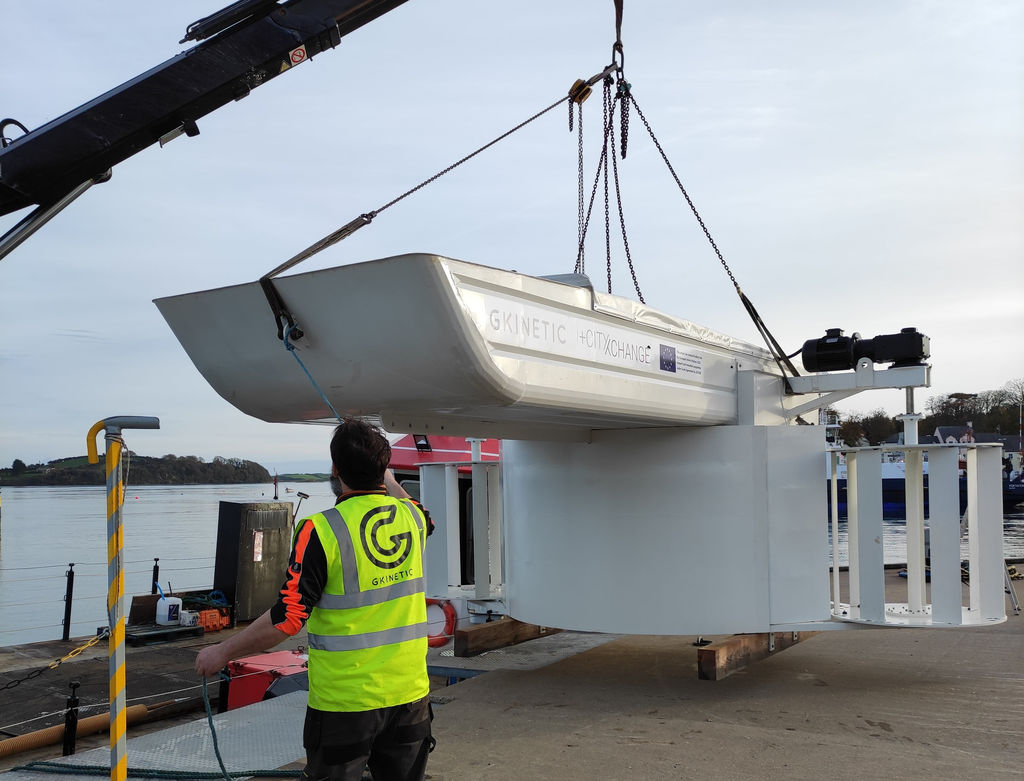 Over the past few months, GKinetic has been finalising an optimised design for its first market-ready 12kW unit.
Delivered to Northern Ireland, the first unit will be deployed at Strangford Lough as part of the VATTS project, which involves the integration of the tidal energy device with energy storage technology from Grants Electrical Services (GES) and increased flexibility of power delivery from the Electric Storage Company (TESC).
Led by Queen's University Belfast, the project will explore ways to tie together the latest energy storage technologies and end user demand profiles, developing a framework for specifying an integrated system to provide an affordable, zero carbon alternative for baseload electricity directly to end users.
Over the next few months, the turbine will undergo a series of detailed studies and tests before being redeployed to Limerick as part of the CityxChange project, according to GKinetic.
It is hoped that the live data and ongoing studies as part of the VATTS project will enhance and accelerate the granting of planning permission for deploying three identical units in the River Shannon, the company added.
The turbine delivery marks another key milestone for GKinetic who recently secured investment from the renowned Katapult Ocean programme.