GKinetic Energy targets commercial ramp up with €2 million funding round
Irish-based hydrokinetic developer GKinetic Energy has opened a €2 million funding round focused on ramping up its commercialization activities.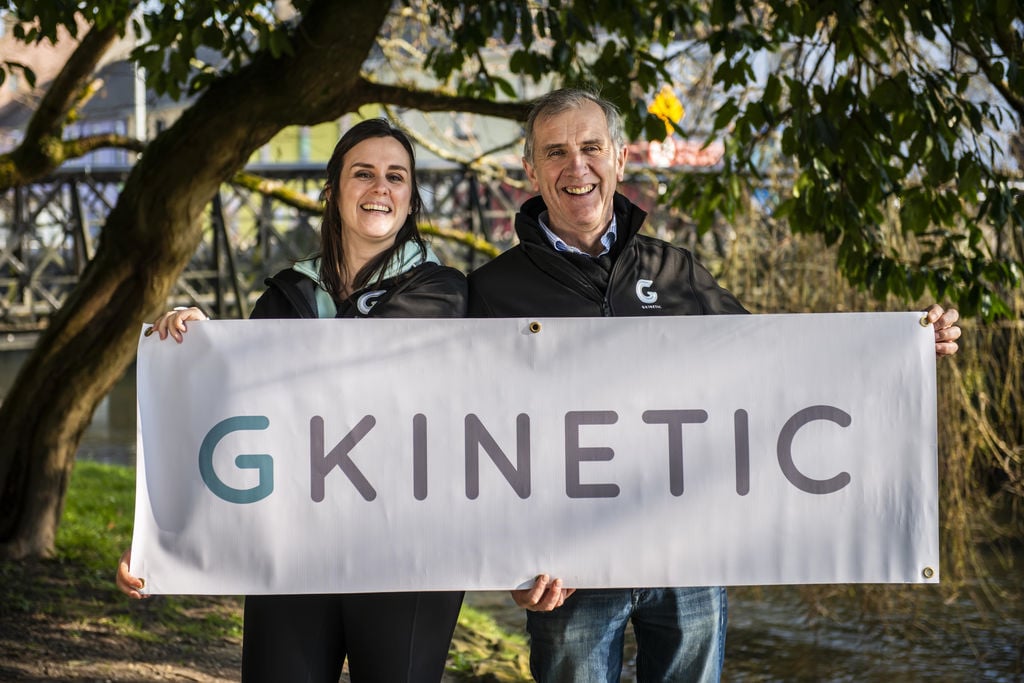 GKinetic Energy said the funding would also contribute to building out its sales pipeline to 2025 and execution of a hiring and expansion plan.
The company is focused on the commercialization of its hydrokinetic turbines, and aim at become the go-to supplier of distributed hydro solutions that can unlock clean energy from free flowing water just about anywhere and within a matter of hours.
According to GKinetic Energy, 80% of the market for distributed-scale hydrokinetic energy generation remains untapped, representing a minimum 6 million of the company's market-ready 12kW units.
To win just 1% market share would mean sales of 60,000 units and €3.9 billion in turnover, the company claims.
Vincent Mc Cormack, CEO of GKinetic Energy, said: "2022 has been a big year of milestones for GKinetic – successfully closing out a pivotal demonstration of our now market-ready 12kW unit; securing LOIs from major utilities, power generation companies and energy players; filing a new key patent to further strengthen our competitive edge and making significant headway in streamlining regulatory barriers."
Roisin Mc Cormack, COO and co-founder, who is leading the fundraising work, added: "We now find ourselves at a beautiful inflection point with a pipeline full of opportunities and really exciting project enquiries. This raise is solely commercial focused as we execute a substantial Go-To-Market plan, build out the team and line up for a really strong Series A.
"As a cleantech developer, it is encouraging to see investors and corporate ventures with positive impact at the heart of their mandate gaining momentum.
"We are being super-targeted in who we approach, we're looking for impact investors who, ideally, have experience and connections in the energy space (specifically renewable generation and DERs), who appreciate and value the environmental and societal improvements that our technology will unlock and who can accelerate our market roll-out with access to customers and projects with replication potential."
GKinetic Energy noted the minimum tickets for the round are €200,000, inviting potential investors to reach out to the company for more information.
Subscribe and follow
Offshore Energy – Marine Energy LinkedIn