Global Energy Ventures Selects CIMC Raffles to Build CNG Ships
Australia's Global Energy Ventures (GEV), a developer of global integrated marine compressed natural gas (CNG) projects, has signed a letter of intent (LOI) with China-based Yantai CIMC Raffles Offshore Limited for the construction of CNG Optimum 200 ships.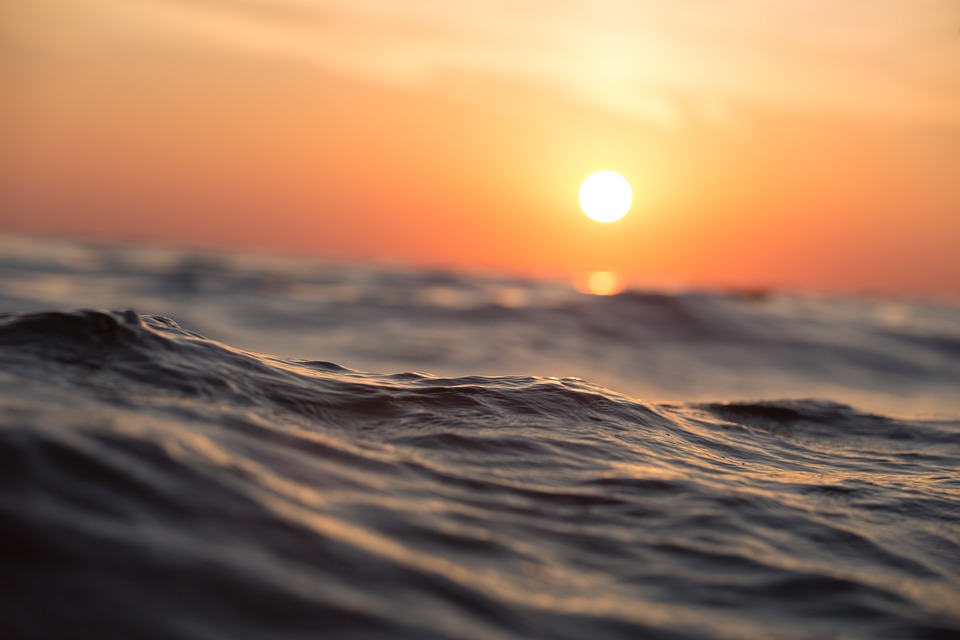 The LOI is based on a firm order for four 200MMscf CNG ships with the option for GEV to order up to an additional four ships.
After signing the LOI, the parties intend to enter into a shipbuilding engineering, procurement & construction (EPC) contract, employing GEV's CNG Optimum design.
According to GEV, the proposed contract price range is USD 135-140 million per ship.
As reported in April 2019, three shipyards completed comprehensive technical specifications employing the CNG Optimum design approved by the American Bureau of Shipping. This followed a targeted selection process led by GEV Director Jens Martin Jensen, and run over the past 12 months supported by the company's shipbroker Clarksons Platou and SeaQuest providing ship engineering experience to assist in finalizing the technical specification.
"They (CIMC Raffles) are the logical choice for GEV given their scale of operations to support a multiple ship order, their history of building the only CNG ship to date, and a track record in successful EPC delivery," Jens Martin Jensen, Non-executive Director at GEV, said.
"Together with our advisors Clarksons and SeaQuest, we continue to focus on our preferred shipyards to refine their technical specification and capital cost improvements, and work towards a final draft contract. Executing our first LOI with a respected shipyard to deliver our first CNG Optimum Contract is indeed a key milestone for GEV representing a major de-risking event," he added.
Under the proposed shipbuilding contract, the CNG Optimum ships will be designed, procured, built, tested, and delivered by the shipyard. They will be delivered on a thirty-month construction schedule for the first ship, then every four months for the following three firm ships.
The newbuilds will be capable of operating for the intended and defined waters for the purpose of delivering CNG from gas supply to gas buyer in generally accepted ocean shipping conditions.
"The culmination of 12 months work by our shipping team will now accelerate GEV's regional gas supply agreements that are being progressed across multiple regions. Our target projects are either seeking to commercialise stranded gas assets, commercialise associated gas production, or provide a transport solution to high growth markets with bankable long-term off-take customers in place. Our ship capital cost for the 200MMscf is transformational for CNG to become a viable alternative to FLNG or sub-sea pipelines," Maurice Brand, Executive Chairman and CEO, added.