Gram Car Carriers launches private placement as PCTC market strengthens
Driven by the strengthening market environment, Norway-based transportation company Gram Car Carriers ASA (GCC) has decided to issue a $110 million equity private placement and begin trading on Euronext Growth.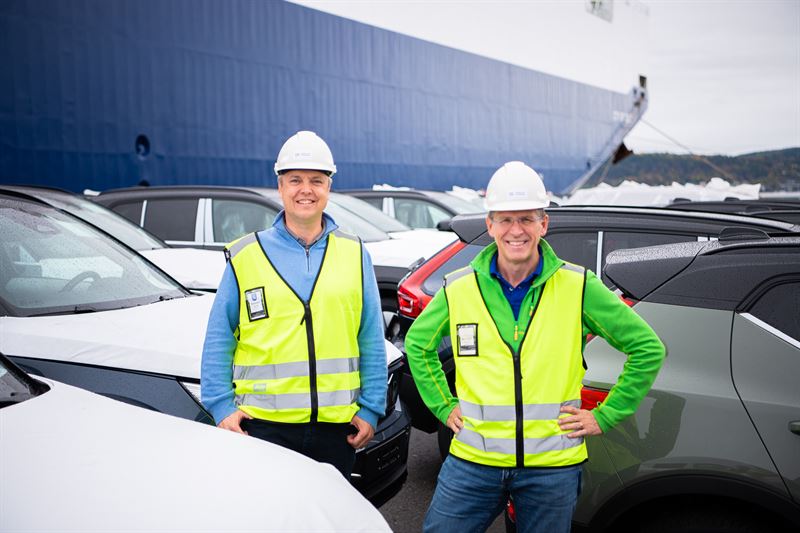 As informed, the net proceeds from the private placement will be used to fund the acquisition transfer of the fuel-efficient fleet, strengthen the company's balance sheet through repayment of debt and for general corporate purposes.
The private placement is part of a transaction whereby ownership and/or control related to the fleet and related assets are transferred from the preceding company structure in Singapore to a newly established company in Norway, GCC – the reorganization.
Following the completion of the private placement and the necessary approvals from the Oslo Stock Exchange, the company will list the shares on Euronext Growth in late November.
Specifically, the private placement will consist of a primary offering of the NOK equivalent of approximately $100 million in gross proceeds by the issuance of new shares in the company based on the offer price and an over-allotment offering of up to 10% of the new shares, which is equal to the NOK equivalent of approximately $10 million based on the offer price, subject to full exercise of the over-allotment option and the greenshoe option.
The price per offer share will be determined by the company's board of directors based on an accelerated book building process with a range of NOK 67 to NOK 84 per share, corresponding to a pre-money equity value of the company of NOK 670 million to NOK 840 million (approximately $80 million to $100 million.
Gram Car Carriers ASA
Gram Car Carriers is the world's third-largest tonnage provider within the pure car truck carriers (PCTCs) segment.
The company has a fleet of 16 fuel-efficient vessels spread across the Distribution, Mid-size and Panamax segments.
GCC is focused on environmental, social and governance (ESG) performance and will measure, manage and report on material ESG topics.
It has a long-term ESG goal of reducing total GHG emissions by at least 50 per cent by 2050 and adheres to a number of ESG initiatives.