GTT scores LNGC tank order from Samsung Heavy
French LNG containment specialist GTT has received an LNG carrier tank order from the Korean shipyard Samsung Heavy Industries.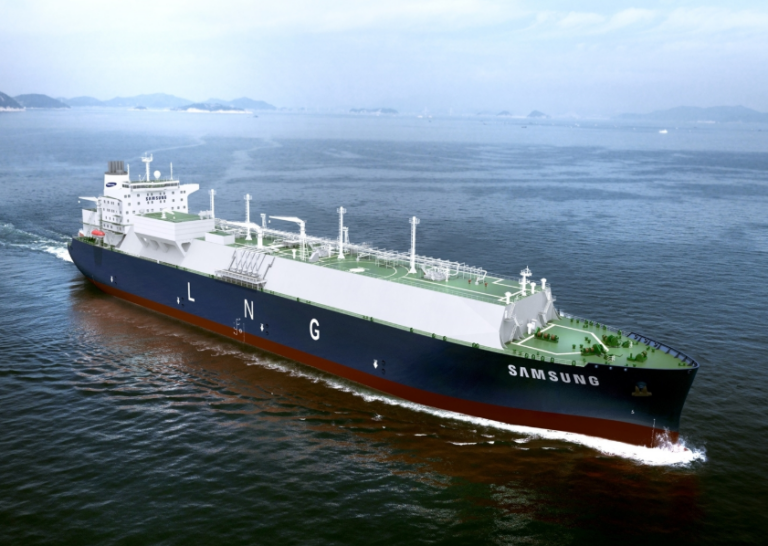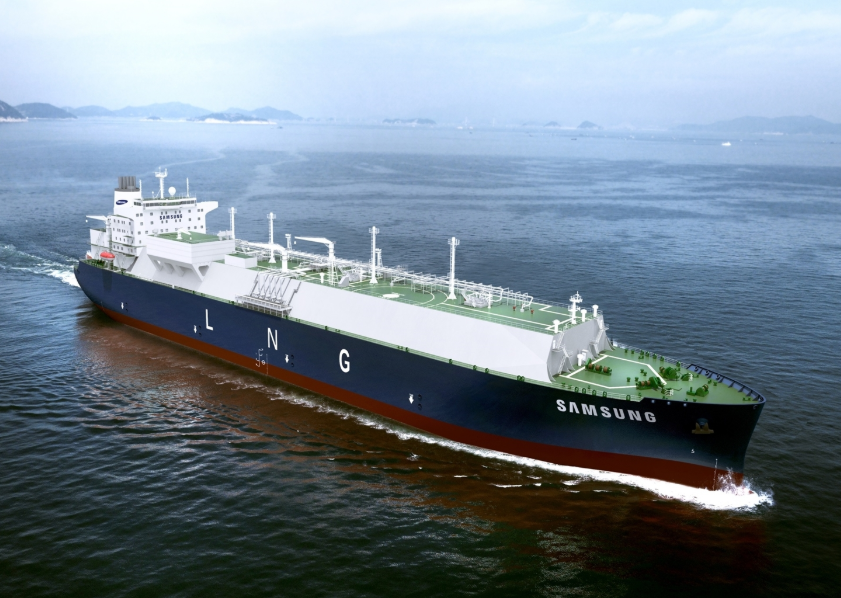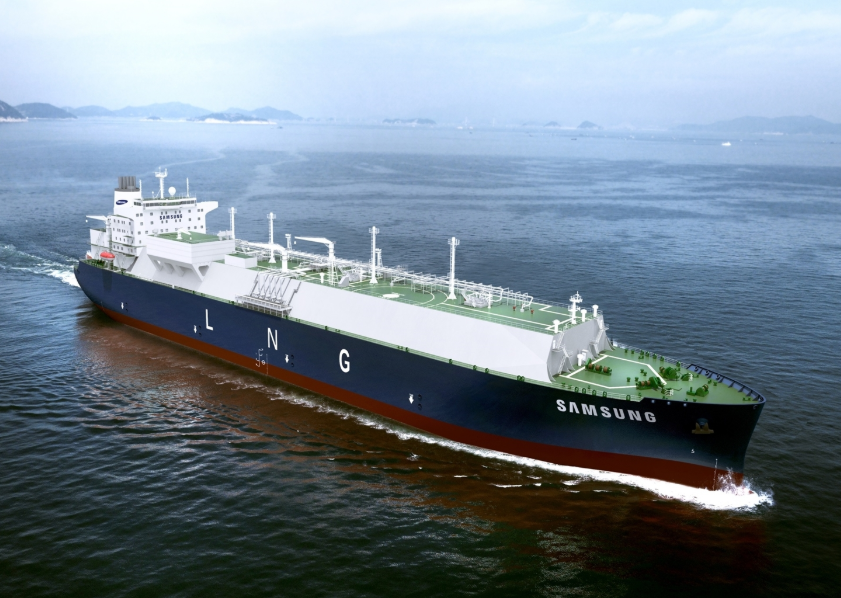 Samsun Heavy has once again chosen GTT's tech for the tank design of a new liquefied natural gas carrier.
This LNG carrier will have a total LNG tank capacity of 180,000 cubic metres. It will specifically feature the Mark III Flex membrane containment system.
Earlier this month, the shipyard revealed it won an order for a new LNG carrier which amounts to about $217 million.
Recently, SHI also ordered the GTT's cryogenic fuel tank design for four new LNG-fueled containerships.