Guyana University setting up subsea training center
The University of Guyana and the Caribbean Oceanography Aquaculture and Subsea Technology (COAST) Foundation have signed a memorandum of understanding (MOU) to together establish a subsea training facility.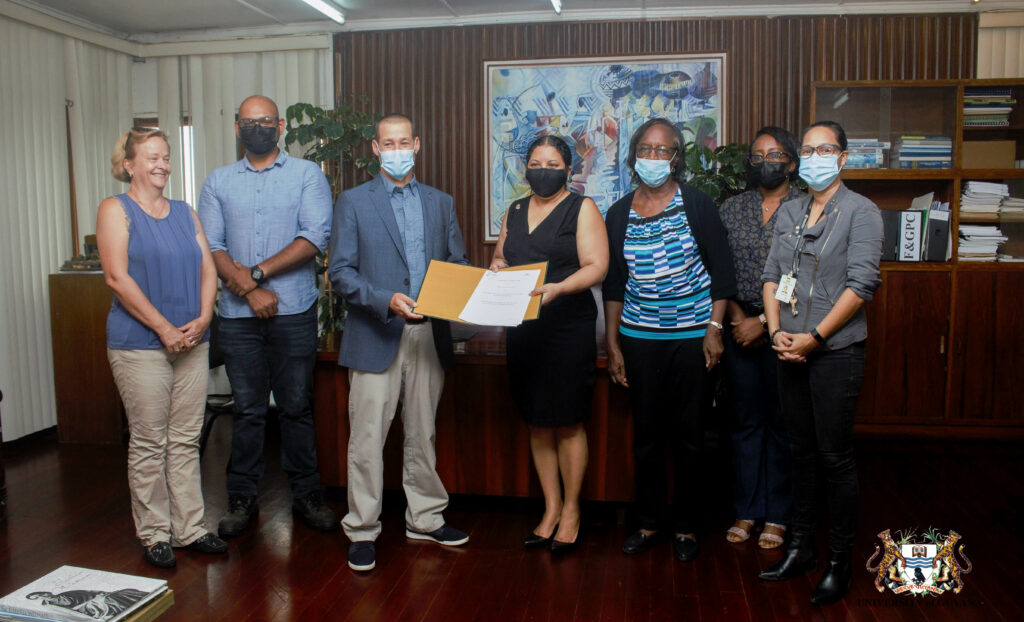 The center, set to be the first of its kind at a university in the Caribbean, will deliver programs designed to prepare students for careers in subsea operations and engineering.
It will feature what is said to be the first remotely operated vehicle simulator in the region, an ROV test tank, an electrical workshop, and a hydraulic-mechanical workshop.
"COAST Foundation believes that there is a future for local students to become engineers in the subsea field and support the deepwater development in Guyana," said Keith Lewis, who is leading the project.
"All of the development, past, and future in Guyana will be via remotely operated vehicles (ROVs), therefore we want to ensure that we train local technicians and subsea engineers to support the process."
A key component of the program will be a collaboration with the local and international subsea industry companies to ensure stakeholder buy-in and a sustainable holistic approach to the transfer of technology to Guyana, the university added.