HAM commissions mobile LNG fueling unit in Calais
Spanish LNG services provider HAM Group has designed and manufactured a new mobile LNG station for C4T Europe in Calais.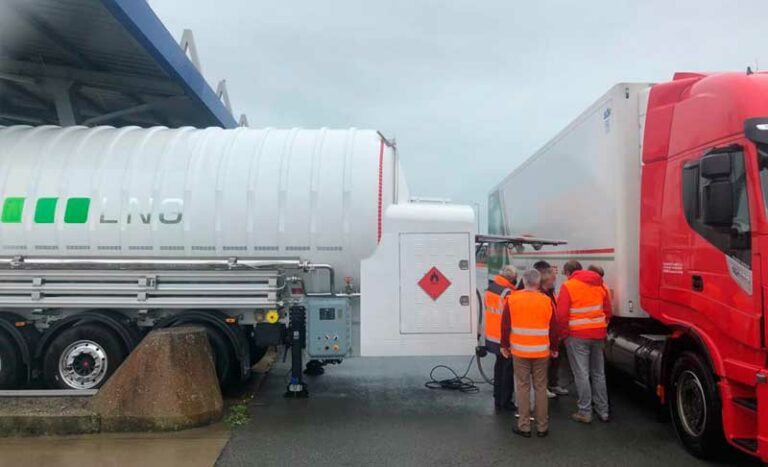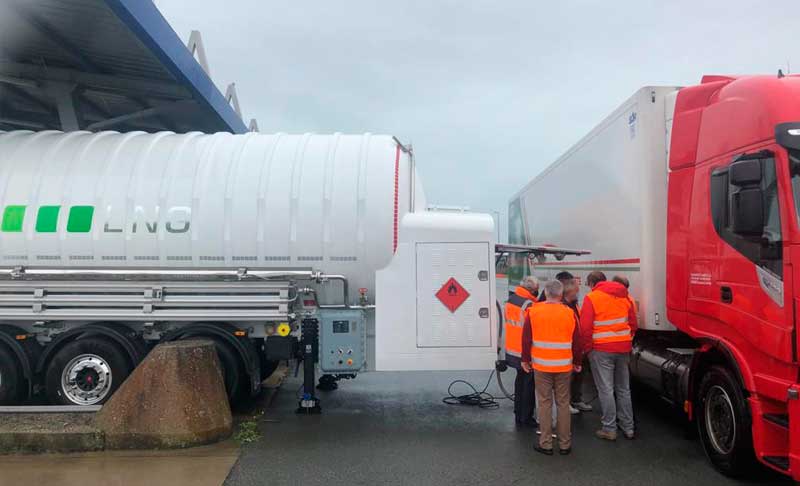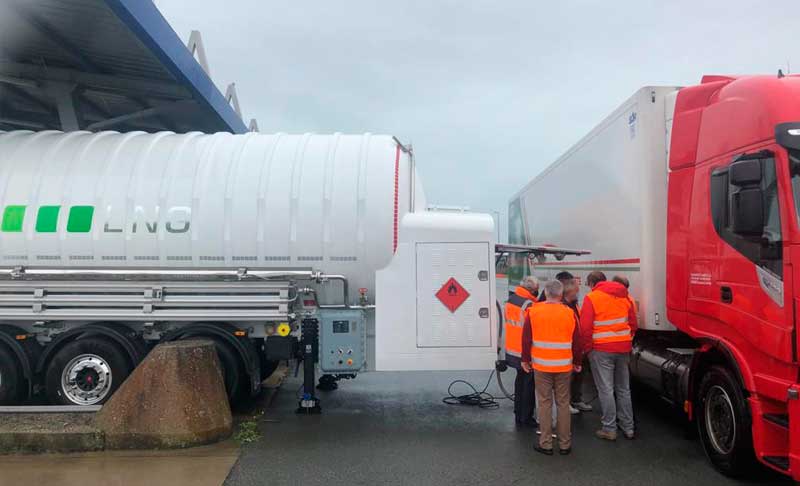 The unit is located near the Port of Calais and the Eurotunnel in the Industrial Zone of Transmarck.
HAM Group said in its statement the mobile unit will be in operation until the construction of the fixed gas station, which will also be designed and built by HAM.
By setting up the mobile unit, the two companieshave managed to shorten start-up times for the new LNG-CNG station.
The mobile service station allows refueling compressed natural gas to cars, light vehicles and trucks; and liquefied natural gas to heavy vehicles.