HAM Group opens Albacete LNG station
Spanish LNG services provider HAM Group has opened an LNG and CNG service station in Albacete.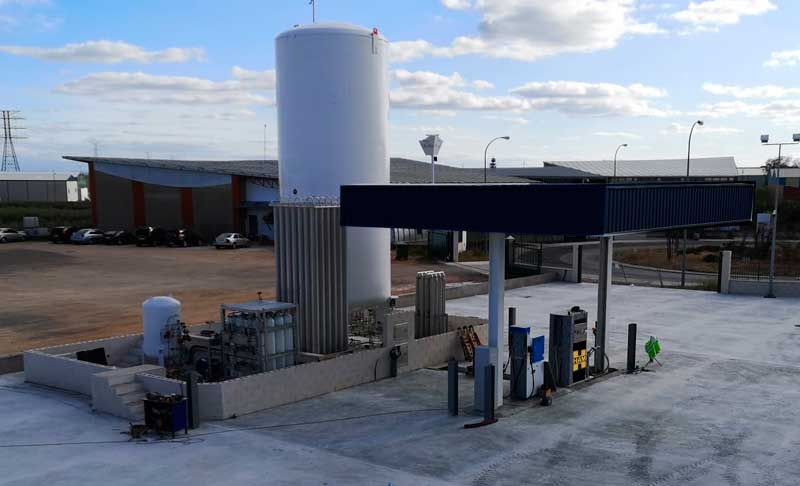 The company notes the station is located at a strategic point in the communication between the center and the east of the Iberian Peninsula.
It is located a few minutes from the Alicante motorway, also known as A-31, which connects Madrid with Albacete and Alicante, one of the most crowded freeways.
The station has been opened in cooperation with the logistics company Transportes Ojechar. The company is looking to switch its fleet to using liquefied natural gas as fuel.
HAM Group noted the facility will provide liquefied natural gas (LNG) and compressed natural gas (CNG).
With the opening of this new service station in Castilla-La Mancha, Grupo HAM currently has 47 gas stations that allow refueling CNG and / or LNG, distributed in different parts of Spain and Europe.
Related news
List of related news articles