Havila inks vessel deal for operations in Tunisia
Norwegian offshore vessel owner Havila Shipping has secured a new contract for one of its platform supply vessels (PSVs) with Amilcar Petroleum for operations in Tunisia.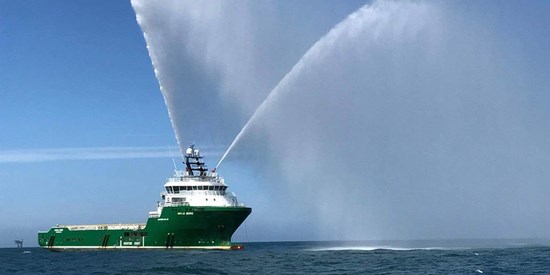 Havila Shipping reported on Tuesday that a new contract was signed with Amilcar Petroleum Operations for the PSV Havila Borg. The 2009-built vessel is of a Havyard 832 design and it was built by Havyard Tomrefjord.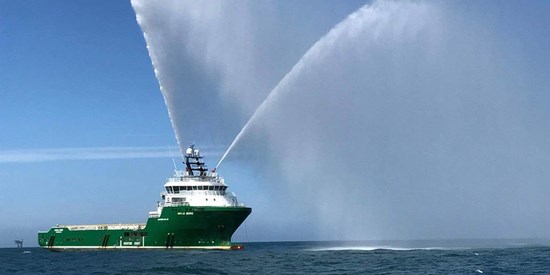 The new contract is for a firm period of four months including mobilisation and demobilisation and contains optional periods for up to two months. The company confirms that the contract will start between 15 January and 15 February 2022.
Havila Shipping has secured several new contracts recently. Last week, the company was awarded a new contract for another PSV by the Danish subsidiary of the French oil major, TotalEnergies.
In addition, the firm received an order from the Financial Supervisory Authority of Norway (Finanstilsynet) to carry out fleet impairment assessments, which – if completed – could affect the reported results and equity in historical periods.
Havila also announced a new contract with Harbour Energy for another PSV on Monday.