Harbour Energy hires Havila vessel for ops offshore UK
Norwegian offshore vessel owner Havila Shipping has secured a new contract for one of its platform supply vessels (PSVs) with Harbour Energy for operations in the UK.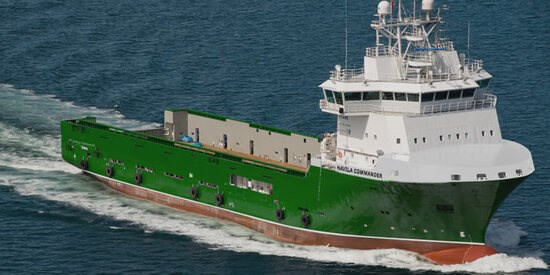 Havila Shipping announced on Monday that a new contract was signed with Harbour Energy for the PSV Havila Commander. The new contract is for a firm period of four wells with one well option. The company confirmed that the contract is scheduled to start in January 2022.
The PSV Havila Commander was delivered in June 2010 from Hellesøy Yard Løfallstrand, Norway. The 85-meter long and 20-meter wide, DNV classified vessel has 1,005 square meters of deck space with 5,486 tonnes of deadweight and can accommodate 23 people.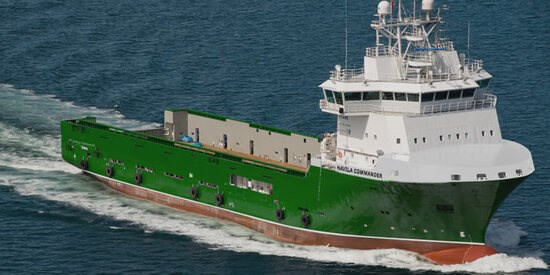 The vessel has been carrying out operations for TotalEnergies (former Total) for the past few years in the UK. The initial contract with Total started in April 2012 and it was for a firm period of five years. In March 2017, Total decided to exercise its remaining optional periods for the PSV Havila Commander and the contract was extended until April 2019.
After this period ended, Total contracted the vessel for one more year until April 2020. Last year, Total signed a new contract for this PSV for a firm period of 18 months. Therefore, once this contract comes to an end, the vessel will move to start its contract with Harbour Energy.
It is worth noting that Havila was recently awarded a new contract for another PSV by the Danish subsidiary of the French oil major, TotalEnergies.
In addition, Havila reported it received an order from the Financial Supervisory Authority of Norway (Finanstilsynet) to carry out fleet impairment assessments, which – if completed – could affect the reported results and equity in historical periods.