Havila Shipping scores extensions for PSV duo with Total
The Danish entity of French oil major Total has extended the contracts for Havila Shipping's two platform supply vessels (PSVs).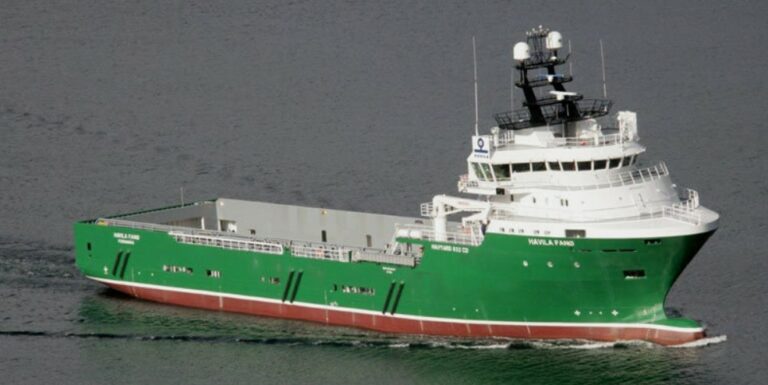 Havila Shipping said on Wednesday that the vessels in questions were the Havila Fanø and Havila Herøy PSVs.
According to the company, Total extended the contracts for the two vessels from the end of the existing contract until 1 June 2021.
Havila also stated that Total's Danish subsidiary had three optional periods of one month for each vessel.
The ongoing contract for the two vessels was awarded by Maersk Oil back in May 2014. The vessels were hired for five years and the end of the contracts was scheduled for December 2019 in the case of the Havila Herøy and September 2020 for the Havila Fanø.
During the five-year term, the French oil major announced it would be acquiring Maersk Oil and closed the buy in March 2018.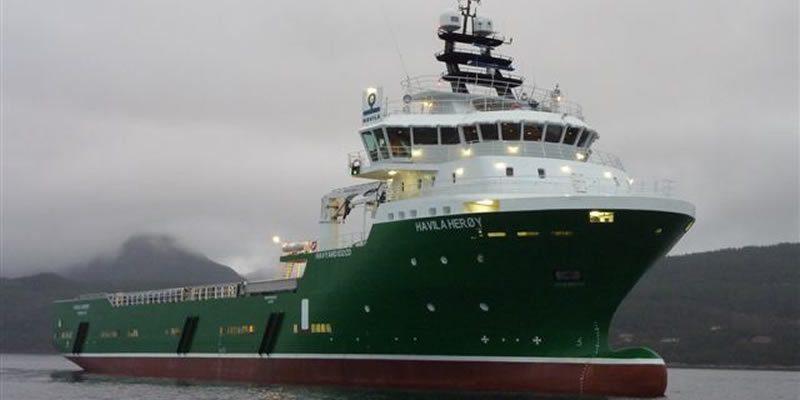 The vessels remained under contract with Maersk Supply Service and carried assisting Total's operations.
According to data from VesselsValue, when the Havila Herøy's deal expired in December 2019, it was extended by Total until 30 September 2020 – the same contract end date as the Havila Fanø.
It is worth noting that Havila Herøy is no longer operated or contracted to Maersk Supply Service as the extension tied it to Total and transferred vessel operatorship back to Havila.