HelioRec teams up with Rexplorer for floating solar projects
French start-up HelioRec has partnered up with Estonian software company Rexplorer to accelerate the development of floating solar projects.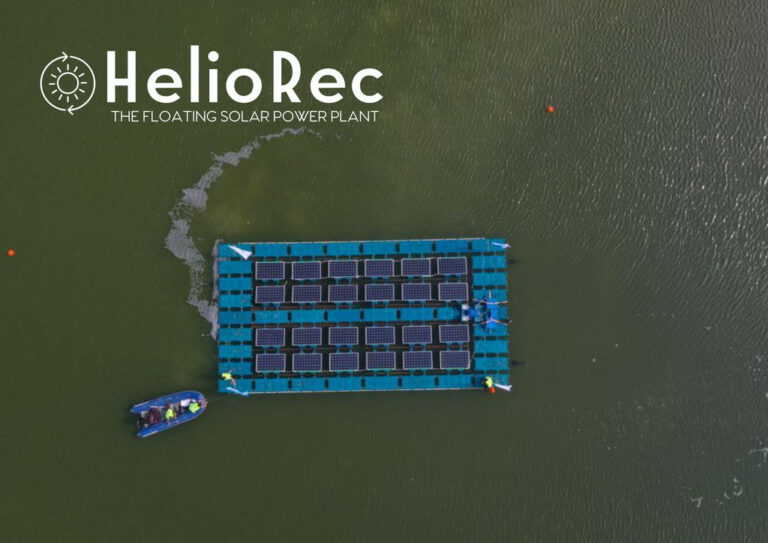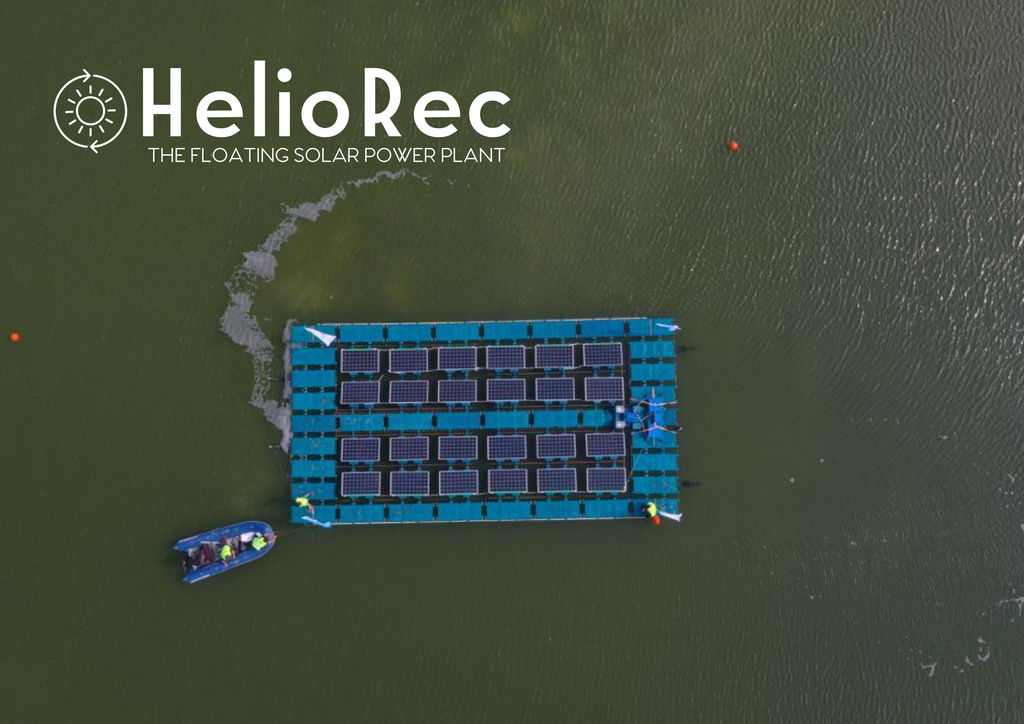 The partnership has been established driven by the belief that joint efforts of different complementary solution providers will accelerate the uptake of green energy, according to HelioRec.
Rexplorer helps project developers reduce risks and save time by analyzing the natural conditions, costs and restrictions of specific project locations. In addition, Rexplorer offers modelling support to calculate annual power production, layout properties and other technical information.
"Hopefully, together with Rexplorer, we could enhance and shorten the preliminary floating solar site estimation phase, while many of our potential customers will discover modern renewable energy design tool," HelioRec said in a statement.
HelioRec has developed a floating solar system, whose compact design makes it easy to transport and set up. It is also accompanied with machine learning system that helps to improve efficiency in power generation operations and maintenance efforts, according to the company.
The company's floating solar systems also features the 'hydro-lock' feature, which keeps water inside the floater to give additional mass and, consequently, additional stability while avoiding extra costs from other materials for ballasting, such as metal and concrete.
To remind, HelioRec installed a 10kW floating solar pilot plant in the Port of Oostende in Belgium, in collaboration with Greenpipe International, as part of the EU-funded DUAL Ports initiative, back in January 2022.
The pilot project is looking to improve the possibility of producing renewable energy via floating solar panels using recycled plastic waste to build the floaters, therefore contributing to circular economy movement.
Also, the main parameters of the power plant will be assessed during the project, including its survivability in sea conditions, along with system's stability and its energy production.
---
Register for Offshore Energy Exhibition & Conference:
---