HMM Pulls Out from Transatlantic
South Korean shipping company Hyundai Merchant Marine (HMM) is ending its two Transatlantic loops to concentrate on its core trades.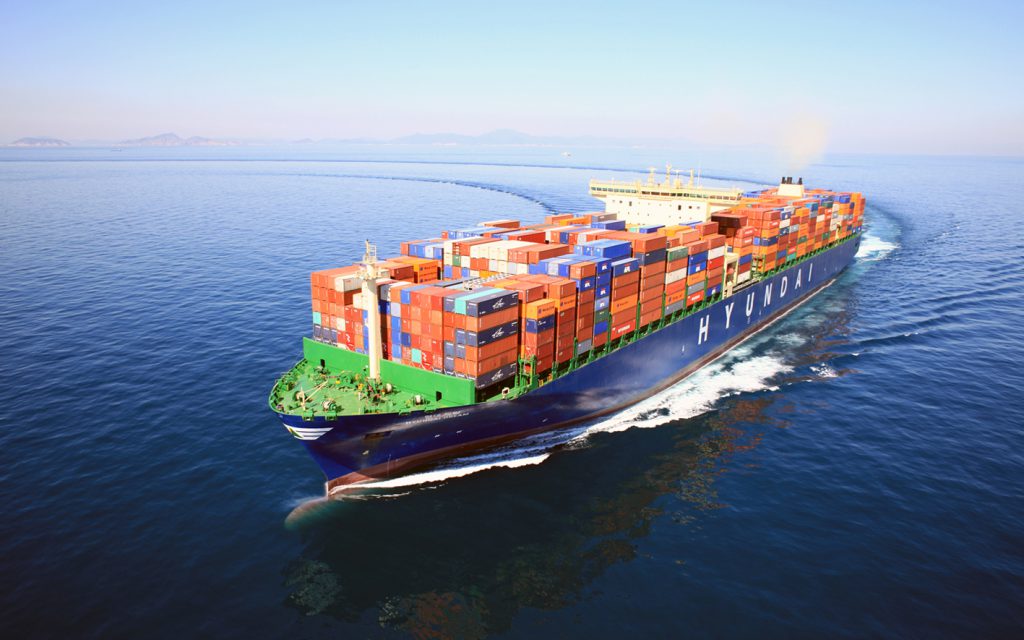 "HMM will no longer serve the Transatlatic trade until further notice," HMM informed in a customer advisory.
The company said that the two loops linking North Europe to the United States were being terminated as a response to the ongoing market conditions.
The TA2 and TA3 loops were introduced via HMM's cooperation agreement with 2M Alliance comprising Maersk Line and MSC.
"It is true that HMM is pulling out from TA2 and TA3 service offered through 2M+H cooperation, but it doesn't affect strong relationship with 2M," an HMM Spokesperson told World Maritime News.
The trio signed the cooperation agreement in March 2017, officially launching their strategic cooperation on East-West trades.
This strategic cooperation has a length of three years with an extension option and includes a series of slot exchanges and slot purchases on East-West routes.
HMM added that it plans to accept bookings for Transatlantic until July 31.
Specifically, on the westbound loop the final voyages on TA2 and T3 are scheduled for 25 and 24 of June, 2018 respectively. While on the eastbound route the final voyages on TA2 and T3 are set for 13 and 31 of July respectively.
World Maritime News Staff