Hoegh LNG charters FSRU to Spain's Naturgy
---
Norway's FSRU giant Höegh LNG has entered into a time charter contract with Spanish LNG player Naturgy for its ninth floating storage and regasification unit.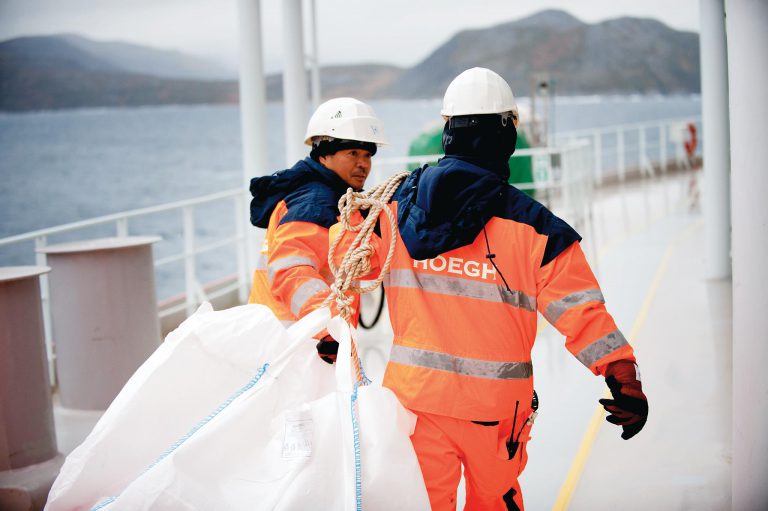 The time charter starts in December 2018, immediately after the delivery of the unit and a positioning voyage from South Korean shipbuilder Hyundai Heavy Industries, according to a Höegh LNG statement released on Wednesday.
Under the contract, which has a term of 15 months, the FSRU will earn a fixed daily charter rate which is in line with the current medium-term market for DFDE LNG carriers, the statement said.
Sveinung J.S. Støhle, chief executive of Höegh LNG said the company was pleased to further develop its strong relationship with Naturgy, a long-time business partner of Höegh LNG.
"This charter party will cover the period from delivery of the ninth FSRU until planned start-up for prospective FSRU projects, and it further demonstrates once again the premium trading qualities of our FSRUs," Støhle said.
He added that from the commencement of this contract, Höegh LNG's fleet would be fully employed.