Hunter Group Takes More Time to Decide on VLCC Trio Order
Norwegian investment company Hunter Group has reached a deal to extend the option agreement for three very large crude carriers (VLCCs) until October 19, 2018.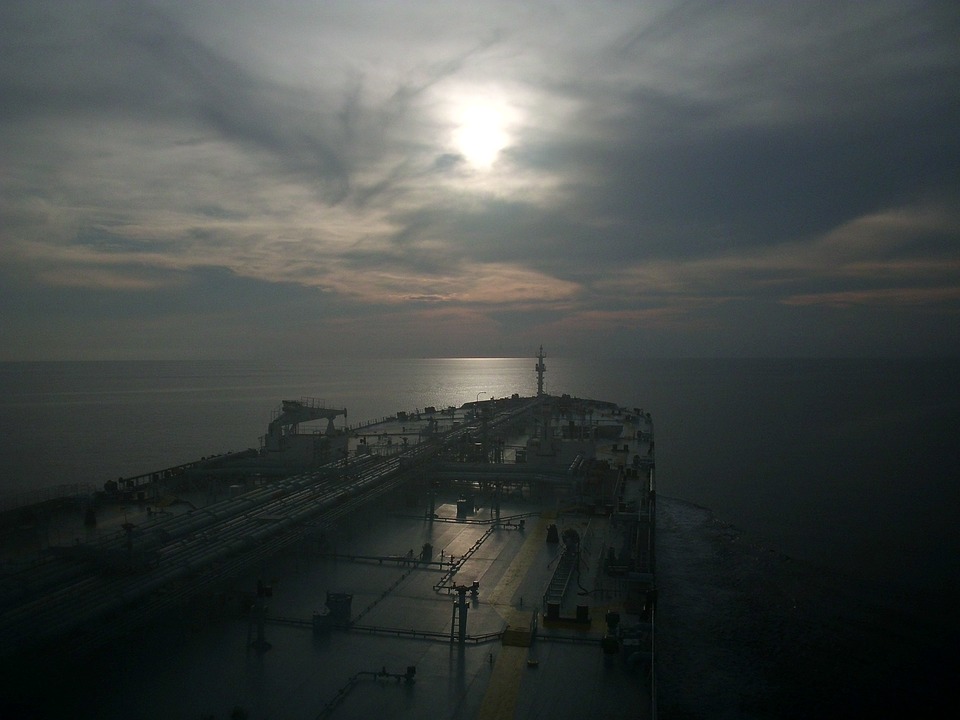 The extension, which was agreed with South Korean shipbuilder Daewoo Shipbuilding and Marine Engineering (DSME), does not change the previously set delivery time and price of the units, according to the company.
Namely, the new 300,000 dwt ships would be delivered in the first half of 2021. Hunter Group is to pay USD 92 million per unit.
In April 2018, Hunter Group entered into a definitive back-to-back contract transfer agreement with Apollo Asset for the transfer of shipbuilding contracts for four VLCCs.
Previously, Apollo had offered to transfer ownership of up to seven VLCCs to Hunter Group. The 300,000 dwt Eco design crude oil tankers, fitted with scrubbers, are scheduled for delivery in 2019 and cost USD 85.2 million each.
In early May, the company exercised options for the construction of three additional VLCCs at DSME. As informed, each of the option vessels has a price of USD 82.8 million, plus USD 2.7 million for scrubber. Estimated delivery times for the ships are May 31, 2020, June 30, 2020, and August 31, 2020.