Hurricane wraps up well completion operations on Lancaster
UK-based Hurricane Energy has finished well completion operations for the Early Production System on the Lancaster field (Lancaster EPS), located in the West of Shetland area, in the UK.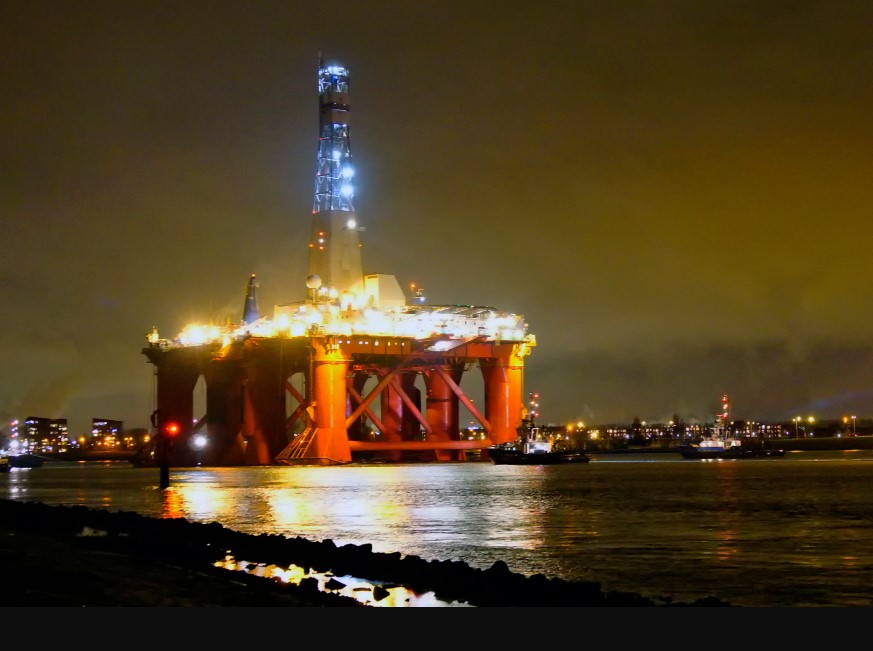 Hurricane said on Friday that the well completion operations were done and that the Paul B. Loyd Jr. offshore rig departed from the field.
The company added that both production wells for the development were ready to be tied-in to the subsea infrastructure.
It is worth mentioning that Hurricane began well completion operations in early June and that the company entered into a contract with Transocean for the Paul B. Loyd Jr. drilling rig in September 2017 to complete the previously drilled Lancaster production wells.
These operations were one of three main elements of the installation campaign for the Lancaster EPS planned to take place during the summer 2018 weather window, the other two being the installation of the mooring system for the FPSO and the installation of the SURF.
The installation of the mooring system is currently ongoing and will be followed by the SURF program. These elements remain on schedule to take place before the arrival of the FPSO at the field, and first oil remains on target for the first half of 2019.
Robert Trice, chief executive of Hurricane, said: "I'm pleased to report that we have concluded well completion operations safely, bringing us another step closer to first oil. Offshore operations continue, with the installation of the mooring system for the FPSO well underway, and SURF installation on schedule to commence thereafter."