HydroQuest launches crowdfunding campaign to support tidal energy activities
French tidal energy company HydroQuest has launched a crowdfunding campaign, targeting €1.5 million to meet the objectives of a major FloWatt tidal energy project.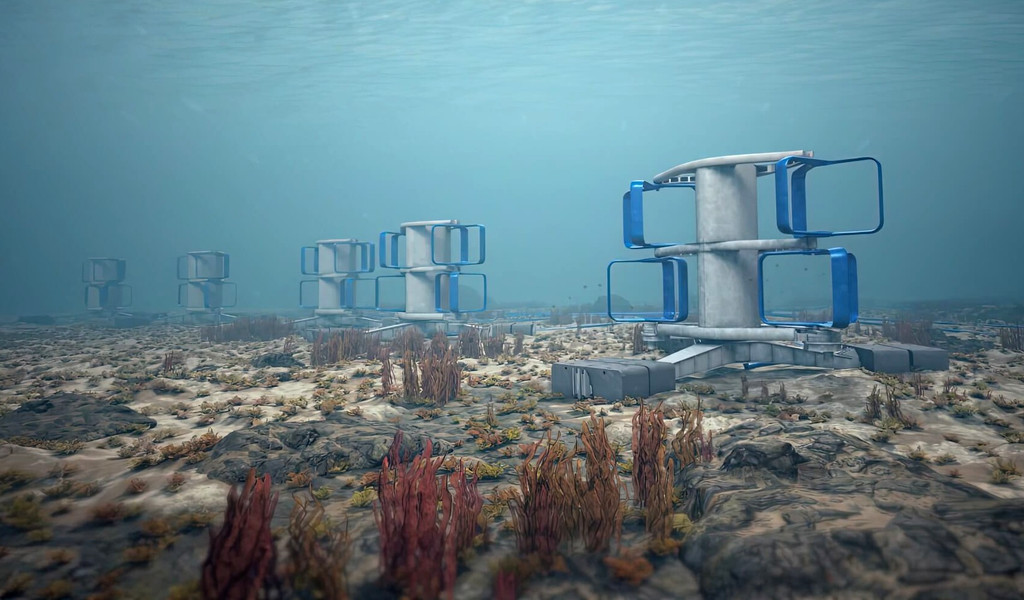 According to the company, the development of its tidal energy turbines is progressing as it moves forward with the FloWatt project, being developed in partnership with Qair.
The objective of the crowdfunding campaign is to secure the company's cash flow until the start of the supply contract for the seven tidal turbines supported by the FloWatt scheme, HydroQuest said.
The company has already secured over €700,000 from 144 investors as the campaign continues on the WiSEED platform.
Worth noting, CMN Naval, a 99.9% shareholder of Constructions Mécaniques de Normandie (CMN), is guaranteeing the full repayment of this bond loan under a first demand guarantee.
FloWatt project represents a strategic collaboration between Qair, HydroQuest and industrial partner Constructions Mécaniques de Normandie (CMN).
This project has obtained the necessary authorizations from the authorities, as well as the green light for the purchase price of the electricity produced.
In July 2023, the government of France committed to provide at least €65 million of funding and dedicated revenue support for the pioneering tidal energy farm FloWatt, in an effort to support the commercialization of tidal energy industry.
The project will see the installation of seven 2.5MW turbines in one of the most powerful tidal sites in the world, Normandy's Raz Blanchard.
Subscribe and follow
Offshore Energy – Marine Energy LinkedIn