Hynion takes a step in decarbonising the transport sector
Swedish hydrogen company Hynion has bought a hydrogen station from public transport company Ruter.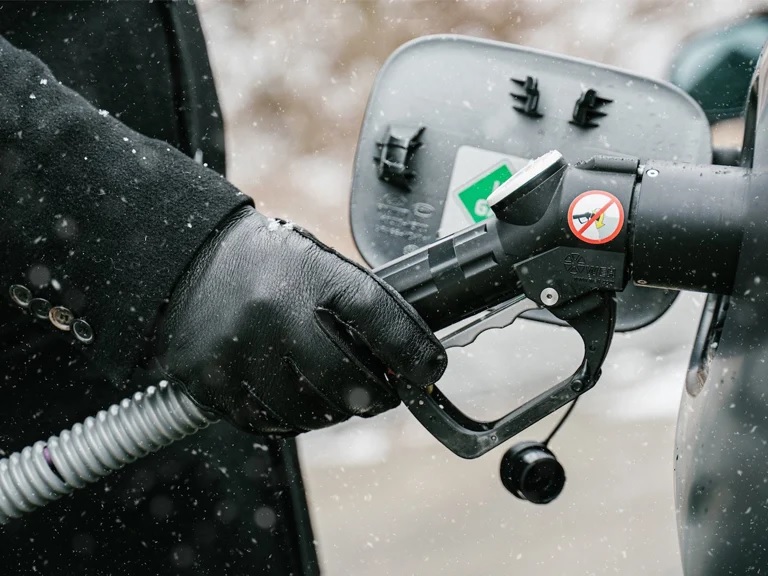 The refueling station will be moved and rebuilt so that it can be used by vehicles that run on hydrogen. The station includes a hydrogen production plant that will provide Hynion with cost-effective access to hydrogen.
Hynion is in conversations with the City of Oslo about a suitable location in the area.
This will facilitate the transition to the use of hydrogen in taxi operations and ensure refueling opportunities for hydrogen cars, contributing to reducing ghg emissions from the transport sector.
The new hydrogen station is planned to be operational later this year.
"At the new station, we will produce hydrogen locally. Using electrolysis with water and electricity as the only inputs, we will have zero emissions throughout the process. We also want to ensure that the electricity we use has certificates of origin showing that it comes from renewable energy sources," said Ulf Hafseld, Hynion CEO.
The H2 Trucks project announced in March has the ambition to roll out a minimum of 100 hydrogen trucks in Norway by 2025. Hynion's new station will be the first public station in Norway to be adapted for filling hydrogen trucks.
Hynion currently operates hydrogen station at Høvik in Bærum, Norway. It also plans to open hydrogen stations in Gothenburg and Porsgrunn during the first half of the year. Eight hydrogen stations are planned in Norway and Sweden during 2022.
In the longer term, Hynion plans to establish a network of around 30 hydrogen stations in Scandinavia and Northern Europe.