HYON to implement hydrogen fueling tech in Northern Xplorer's zero-emission cruise ship
Norwegian hydrogen bunkering specialist HYON has signed a letter of intent (LOI) with compatriot cruise venture Northern Xplorer for the implementation of its hydrogen fueling technology.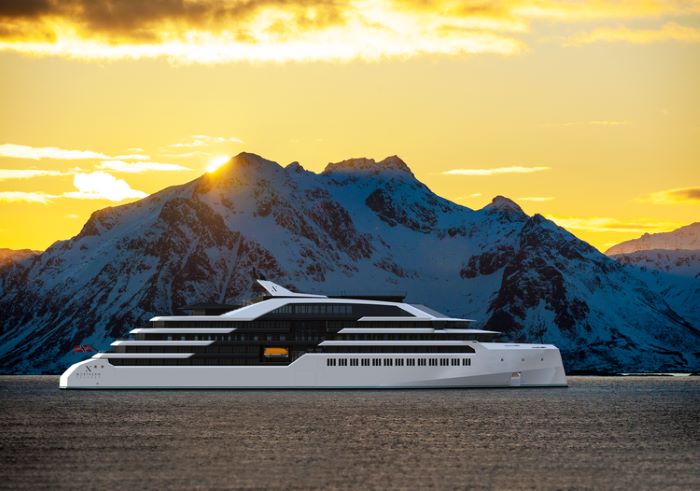 Their collaboration will see HYON implement its hydrogen fueling technology in Northern Xplorer's zero-emission and energy-self-sufficient cruise vessel MM140, designed by Multi Maritime, provided that a final investment decision (FID) is made by Northern Xplorer and that an order for the vessel is placed with a shipyard.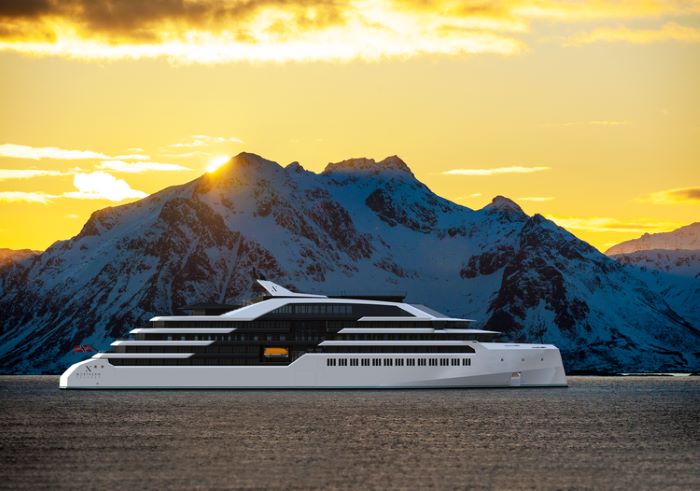 In addition, the companies will collaborate on the development of a safe and cost-efficient fueling procedure for Northern Xplorer.
HYOON revealed that the LOI was signed on 18 January 2023 and is effective until the order is placed or the LOI is terminated.
"This is an important step towards the implementation of hydrogen fueling technology in an industry that needs to find emission-free fueling solutions. Northern Xplorer is pioneering zero-emissions cruising, and we are excited about the opportunity to contribute to the realization of their ambition", said Jørn Lindtvedt, CEO of HYON.
"The collaboration with Northern Xplorer will allow us to gain valuable insights into the specific needs of the cruise ship industry's entry into zero-emission fueling, while also further developing our hydrogen fueling technology", added Lindtvedt.
In late 2021, Northern Xplorer unveiled what it claimed to be the world's first hydrogen-powered zero-emission cruise ship concept.
At the time, the company's plan included a series of 14 ships which will feature clean technologies including fully electric propulsion, battery energy storage, hydrogen fuel cells and auxiliary renewable energy supply (wind and solar power).
In 2022, Northern Xplorer signed a LOI with Portuguese shipbuilder West Sea for the construction of its maiden vessel that will sail emissions-free. The ship is expected to be delivered at the start of the 2025/2026 cruise season.
Classification society DNV was selected to class the vessel and will be engaged during construction and commissioning to verify that its design and structures are fully in compliance with flag and international mandatory requirements, as the basis for obtaining and retaining all necessary certificates for safe operations.