Hyundai Heavy orders GTT tank design for two new LNG carriers
South Korean shipyard Hyundai Heavy Industries (HHI) has ordered tank designs of two LNG carriers from French LNG containment specialist GTT.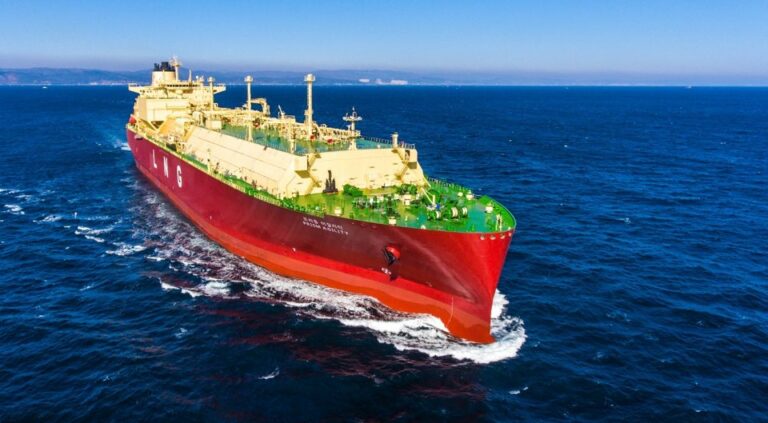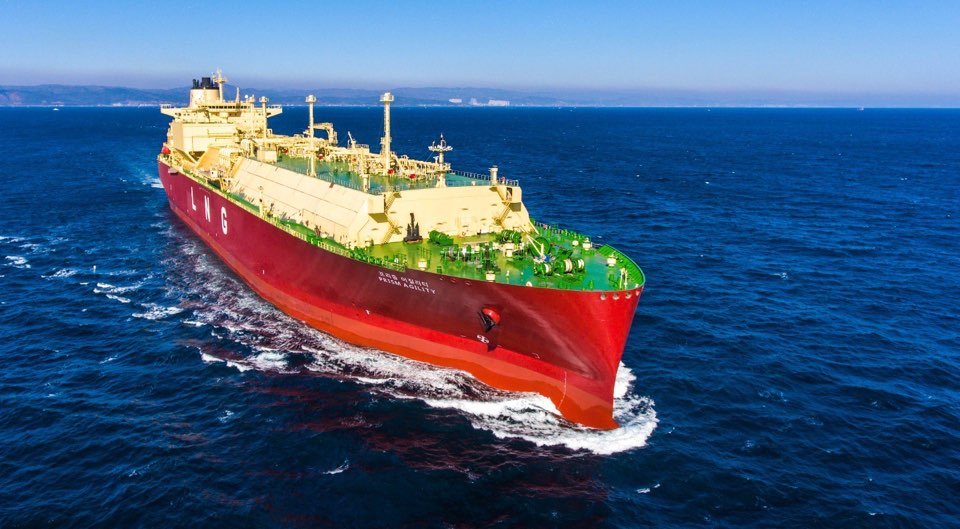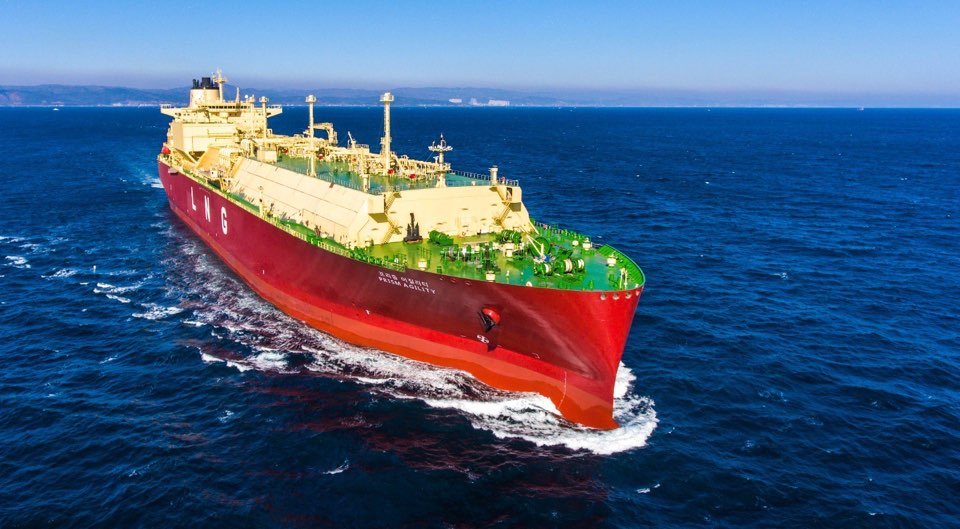 On 13 July. GTT said it received, in the second quarter of 2022, an order from its partner Hyundai Heavy for the tank design of two new LNG carriers. The order is on behalf of an undisclosed European shipowner.
As part of this order, GTT will design the tanks of the vessels. Each LNGC will offer a cargo capacity of 174,000 cbm and will feature the Mark III Flex membrane containment system.
The shipyard will deliver these vessels in the second quarter of 2025.
HHI's parent company, the shipbuilding group Korea Shipbuilding & Offshore Engineering (KSOE), recently revealed two orders for the construction of a total of ten LNG carriers. The orders have a combined value of about $2.2 billion.
Under the first contract signed with an undisclosed European shipping company, HHI will build a total of eight 174,000 cbm LNG carriers. It will deliver these vessels by mid-November 2026.