IMCA Adds Technical Adviser – Diving
The International Marine Contractors Association (IMCA) has appointed Alan Melia as technical adviser – diving.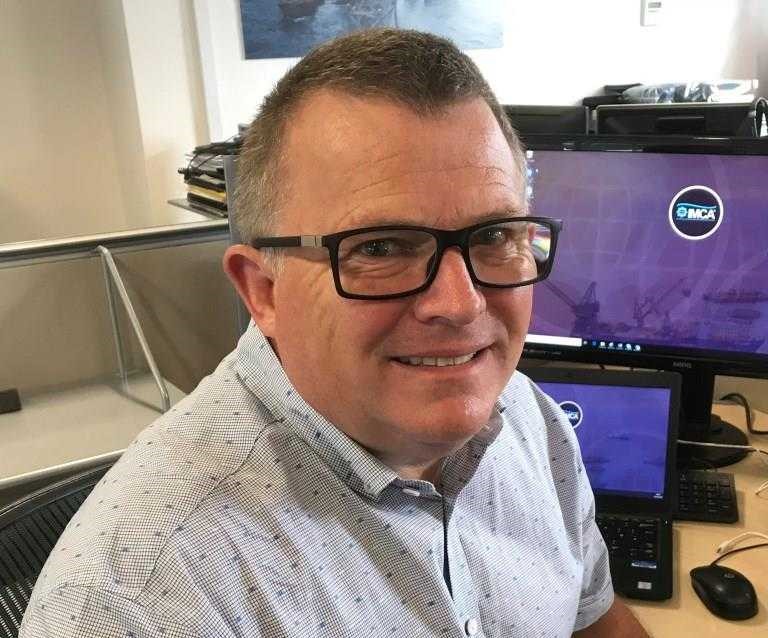 As a member of IMCA's Diving Division team, he will advise on all aspects of how diving operations can be carried out safely and efficiently.
Alan  joins IMCA from Vertech Integrity Services, where he was the global diving manager. Alan has held similar senior diving roles with Stork Technical Services and RBG.
Alan has served as vice-chairman of IMCA's Diving Safety, Medical, Technical and Training Committee, which undertakes much of the development and review work within the Association's Diving Division.
IMCA's senior technical adviser – diving, Bryan McGlinchy, said: "Alan is well respected in the offshore diving industry and he knows IMCA well. I am pleased to welcome him to the Association. His wealth of experience will be of immense benefit to our members."