IMCA Opens Application for DP Practitioner Accreditation
International Marine Contractors Association (IMCA) has opened the application process for the DP Practitioner Accreditation Scheme.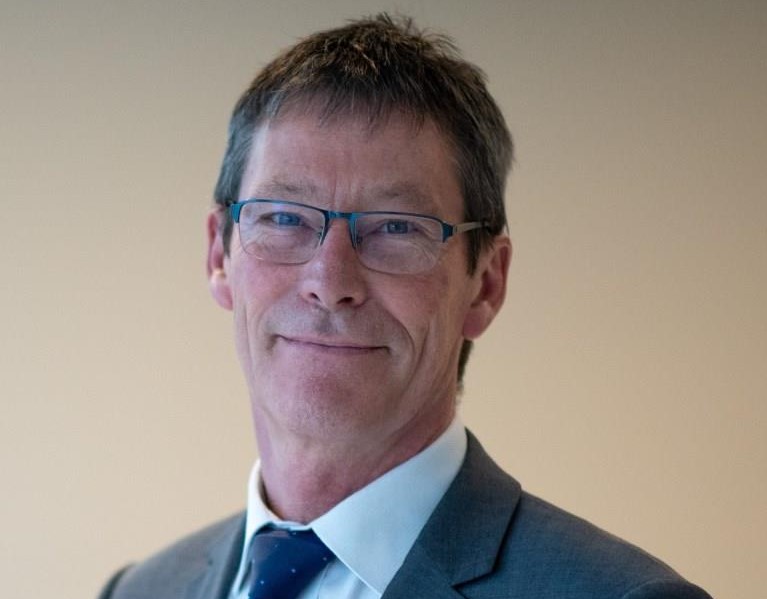 Two categories of practitioners are eligible for accreditation, a DP Trials and Assurance Practitioner and a company DP Authority.
Captain Andy Goldsmith, IMCA's technical adviser – Marine said: "The scheme aims to improve the consistency and conduct of DP trials throughout our industry; and to set a recognized level of knowledge for DP practitioners responsible for developing, witnessing and reporting of DP trials, and those responsible for the management of the DP assurance processes."
"It is vital that DP practitioners attending vessels for trials, and those conducting DP assurance duties in both vessel operators and client offices, are accredited to an internationally recognized standard. The scheme ensures that the requirement of the OCIMF white paper on DP assurance is met; and that DP trials practitioners and office-based personnel maintain and increase their knowledge base.
"Before applying applicants should satisfy themselves that they meet the requirements of qualifications, certification, experience and knowledge for their chosen category of application, thus avoiding the risk of a failed application and the associated costs. These requirements are clearly set out in the new publications, all applications will be reviewed by IMCA's Secretariat."
Work on the accreditation scheme began in early 2018 when IMCA's Marine Division Management Committee appointed a work group of DP experts from Member companies.