In push to make seismic acquisition fully autonomous, next-gen OBN handling system comes to market
PXGEO and Saab have developed what is said to be a next-generation ocean bottom node (OBN) handling system in a push to make offshore seismic data acquisition fully autonomous.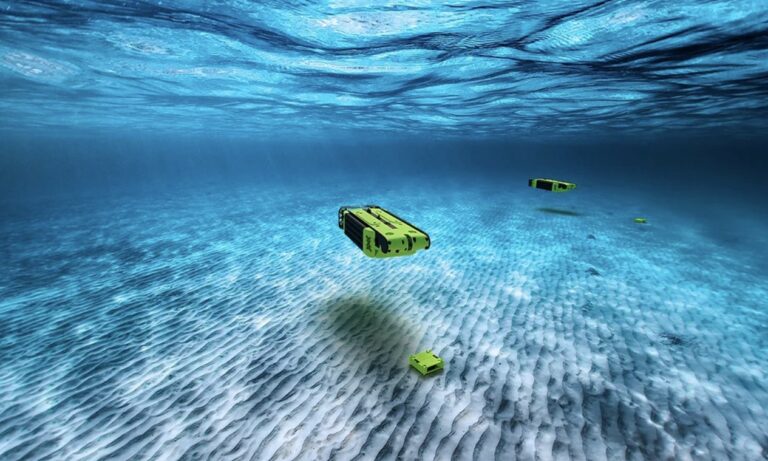 According to the partners, the next-generation MantaRay OBN handling system uses hovering autonomous underwater vehicles (HAUV) and is capable of deploying and recovering nodes faster and with better precision than traditional methods.
Görgen Johansson, head of Saab's business area Dynamics, said: "Together with PXGEO, we are taking the step to make offshore seismic data acquisition fully autonomous. This breakthrough order is a great achievement and a significant milestone, made possible by our combined expertise."
The fully-electrical system is said to allow complete survey design flexibility providing optimal imaging to eliminate geological risk, minimizing seabed impact and reducing crew and operational exposure.
PXGEO and Saab developed MantaRay based on the Sabertooth platform, capable of operating in water depths ranging from 4 meters to 3,000 meters.
The initial fleet of MantaRays is expected in full operation by the end of the year.
"We are very excited to present MantaRay with its unmatched effectiveness, efficiency, and reliability it will revolutionize the OBN industry and aligns with PXGEO's commitment to United Nations Sustainable Development Goals," said Tony Bowman, CEO of PXGEO.