Indonesian companies sign contract for offshore pipeline project
Indonesian companies Hafar and Casakha have signed a contract to develop an offshore pipeline for the LPRO-NGLJ project.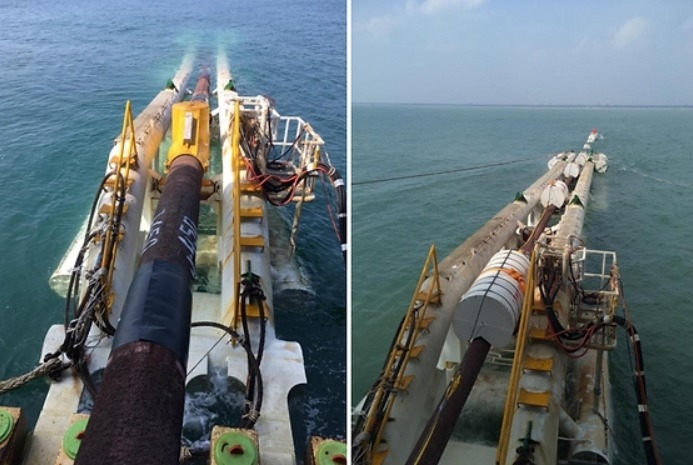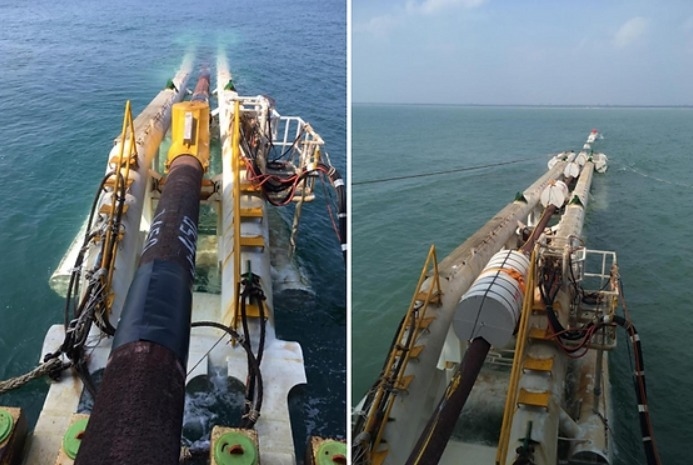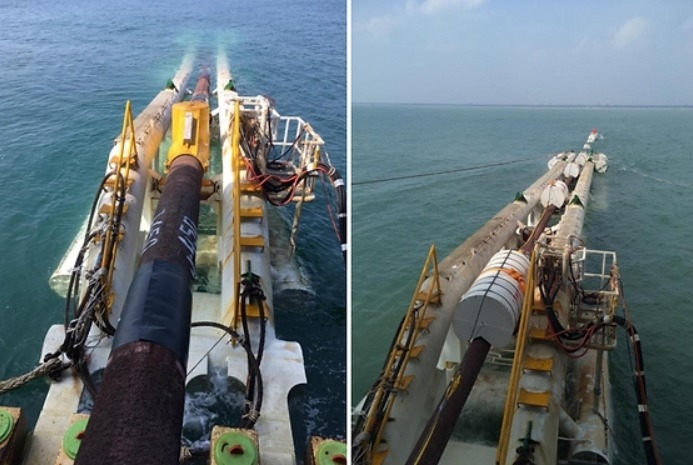 Casakha informed that the design, engineering, and project management will start immediately at its offices in Jakarta. 
The offshore installation is planned for 2023, the Indonesian subsea and offshore consultancy added.
According to Casakha, the scope of work covers detailed engineering design as well as installation and transportation and engineering of 16 inches (40.6 centimeters) offshore pipeline between the LPRO and EPRO platform.
David Makisang, Managing Director at Casakha, said: "Casakha is proud to continue to work with Hafar, building upon our strong track record in the offshore installation engineering market in Indonesia."