INEOS hires Atkins to design low-carbon hydrogen plant in Scotland
UK energy player INEOS has awarded a contract to Atkins, a member of the SNC Lavalin Group, to design a world-scale low-carbon hydrogen plant at its site in Grangemouth, Scotland.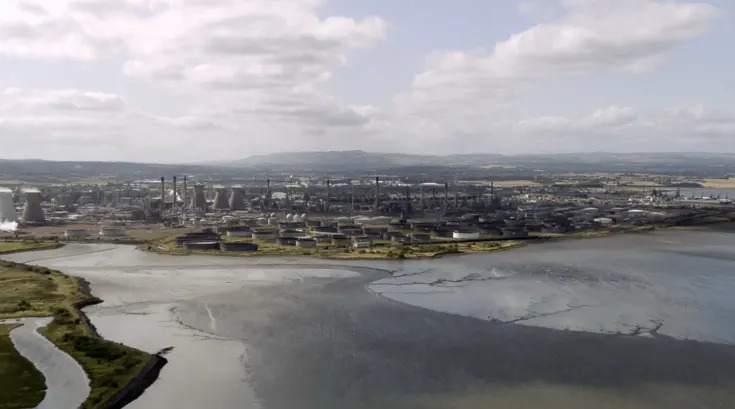 The new hydrogen plant, slated for operation in 2030, will see INEOS remove more than one million tonnes of carbon emissions from its performance.
An important part of this project will be access to the Scottish Cluster carbon capture and storage (CCS) infrastructure as the CO2 from the hydrogen plant will be sent directly offshore to be permanently and safely stored in rock formations below the North Sea.
INEOS added that it is actively involved in the Forth Green Freeport bid, which if successful, will further support the early development of its hydrogen production facility and its ambitions to achieve greater than 60% carbon reduction by 2030 on the road to the net-zero commitment by 2045.
Colin Pritchard, INEOS' Sustainability director at Grangemouth, said: " … The construction of our hydrogen plant is a vital component of our sustainability road map, underpinning plans for net-zero manufacturing operations at Grangemouth. We will displace hydrocarbon-based fuels in our processes with clean low-carbon hydrogen and establish a hydrogen hub to enable others to benefit and reduce their emissions too."
David Cole, Market director – Net Zero Energy, Atkins SNC Lavalin, commented on the contract award: "We are delighted to have been selected to deliver the design phase of INEOS' low carbon hydrogen plant. Hydrogen has the potential to play an important role in industrial decarbonisation: our team has global experience in the technology and we look forward to working with INEOS to bring this element of their net-zero road map closer to realisation."
SUBSCRIBE