INEOS inks technology deal with SLB to back its growth ambitions
Oilfield services company SLB and INEOS Energy have established a technology partnership to collaborate on subsurface technologies implementing digital artificial intelligence solutions.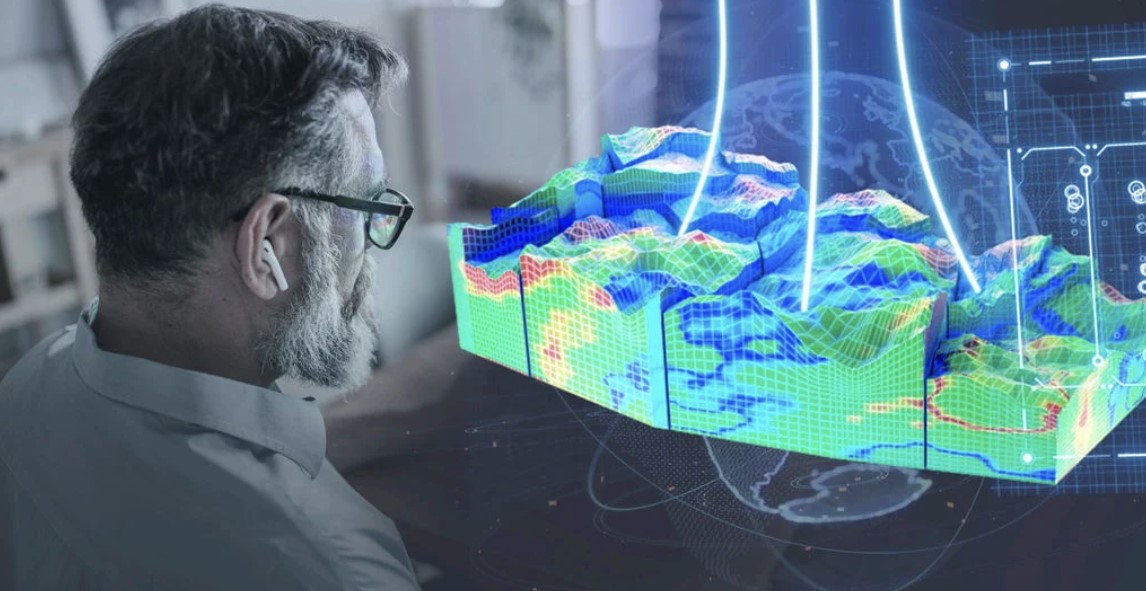 INEOS Energy will partner with SLB's Performance Centre in Aberdeen to collaborate and innovate subsurface technologies, including AI capabilities, to help it drive operational performance for continued growth, new acquisitions, and carbon capture and storage (CCS). 
"The Performance Centre model of collaboration is another example of SLB leadership in oil and gas innovation," said Wallace Pescarini, President of SLB's Offshore Atlantic basin. "The Performance Centre is part of the SLB long-term strategy to produce lower carbon energy through collaboration and partnership models with our customers. We welcome INEOS and look forward to continued innovation."  
Under the agreement, INEOS Energy will integrate the SLB Delfi digital platform into its oil and gas operations, especially subsurface, wells, transport and monitoring.
"This subsurface technology agreement is an important milestone for INEOS Energy supporting our continued organic growth plans," said Abhi Kohok, Subsurface Director at INEOS Energy. 
"We are excited to work closely with the SLB Performance Centre to build on their extensive subsurface technologies, the Delfi digital platform and advances in domain centric AI. Together, this integration will position INEOS to maximize recoverable reserves and realize its growth ambitions, all with a lower carbon footprint." 
To remind, INEOS made history earlier this year with the first-ever injection of CO2 in the North Sea as part of Project Greensand in partnership with Wintershall Dea.
In the short run, the project can store up to 1,5 million tonnes of CO2 per year in 2025/2026. In the final expansion phase, scheduled to begin in 2030, it aims to store up to 8 million tonnes of CO2 per year in the area, 40% of Denmark's total emission reduction target.
Speaking about recent news coming from SLB, the oilfield services giant was hired by Petrobras in July for AI and cloud-based technologies to ramp up the Brazilian giant's production and set the foundation for achieving decarbonization and net-zero targets.