INEOS to produce green hydrogen in Germany
The UK-based oil and gas company INEOS will build a large-scale, 100-megawatt electrolyser to produce green hydrogen at the Koln site in Germany.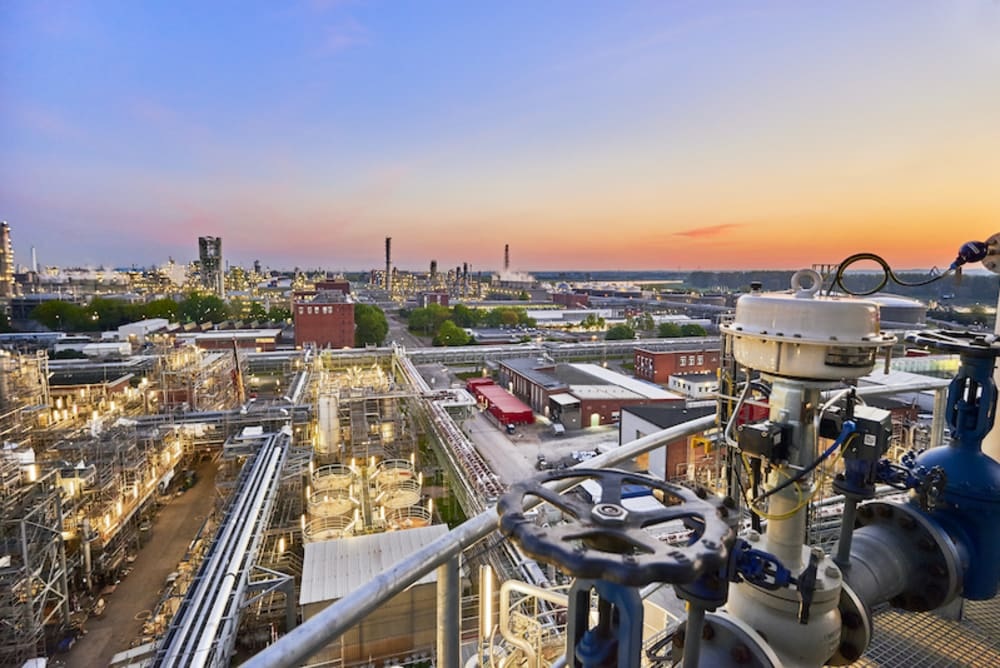 The company will execute this through its subsidiary INOVYN.
Firstly, the company will produce green hydrogen to feed into its green ammonia production. 
The green hydrogen project aims to reduce direct and indirect carbon emissions by over 120,000 tonnes per year.
Transitioning to green ammonia production could lead to reducing almost 1 per cent of global ghg per year, the firm says.
Moreover, this development initiates the transition towards achieving a low-carbon future within the chemical industry.
The project will also look to develop e-fuels through power-to-methanol applications at the company's Köln site at an industrial scale. Through this process, the development will further decarbonise chemical value chains through the use of carbon capture in combination with green H2.
In addition, H2 will be available for further INEOS processes at the site, and to other users in the region.
The project passed the first selection phase of the IPCEI (Important Projects of Common European Interest) process.
Hans Casier, CEO INEOS Phenol & INEOS Nitriles said: "This development builds on INEOS (…) role in decarbonisation of industry with green ammonia, and methanol production from green hydrogen.  The transition is driven by the growing demand for low-carbon and affordable energy sources."
Stephan Müller, energy commercial manager INEOS Olefins & Polymers North said: "The green Hydrogen project is an important milestone in achieving a significant carbon footprint reduction at the Koln site and in driving forward our ambitious sustainability agenda towards net-zero."
Wouter Bleukx, INOVYN Hydrogen Business Manager, adde: "This project builds on our growing Hydrogen portfolio, aiming to accelerate the decarbonisation of energy, and supports our ambition to become a leading Hydrogen company."