Inflow tidal assessment spot open on Queen's Uni Belfast

The Bryden Centre at Queen's University Belfast is looking for a post-graduate researcher that would work on the assessment of the influence of inflow characteristics on tidal turbines.
Funded under the European Union's Interreg VA Programme, the research will contribute to industry's understanding of the energetic inflow conditions that could be incorporated into design optimizations of tidal devices.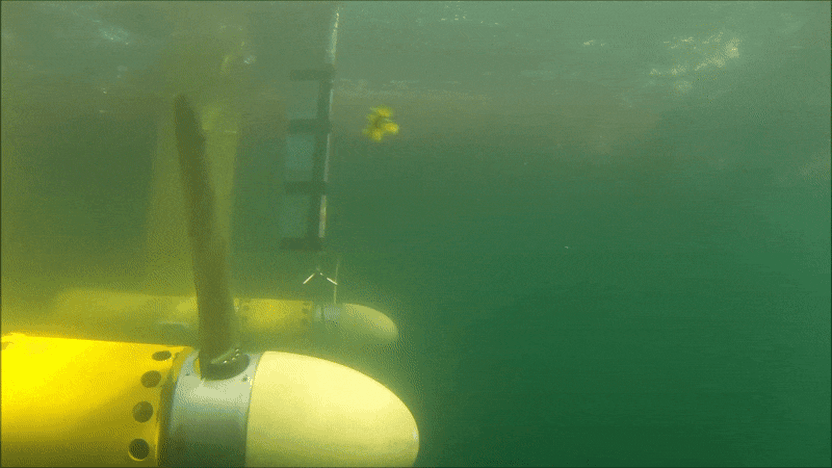 Flow characteristics influence power output, power quality, structural loads and the fatigue life of tidal energy converters, according to Queen's University Belfast.
The project first aims at using the results from recently performed and ongoing flow characterization campaigns in Strangford Lough from the TTT project as realistic inflow conditions for high fidelity numerical models, according to the position description.
Results will be validated against existing field data from the TTT projects performed in QUB, and further data as it becomes available during the project.
After careful validation, the methods will be used to investigate the influence of design changes to improve reliability and accuracy of predicted power output and structural loads, according to the university.
The position is open for applications until July 27, 2018.
The aim of the Bryden Centre is to create 'virtual centre of competence' that will support industry-led applied/pre-commercial collaborative research on a cross-border, interregional basis that is focused on marine renewable energy, and bio-energy.
Host institutions of the program include Queen's University Belfast, University of the Highlands and the Islands, Letterkenny Institute of Technology, Ulster University, and Agri-Food and Biosciences Institute.