Ins and Outs of the Nominated Innovations
Learn more about the innovations that were nominated for the Best Innovation Award this year as part of the 13th Offshore Energy Exhibition and Conference.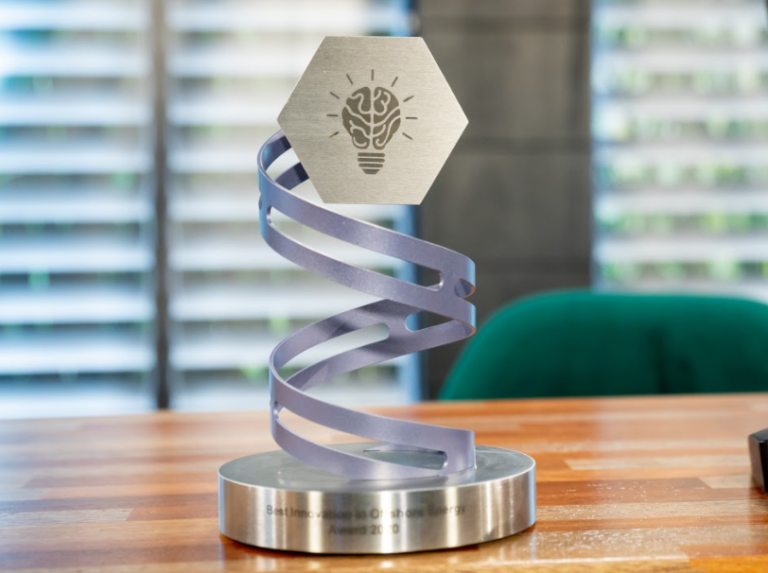 This year's nominees Sander Suur a Structural Design Engineer at Van Oord, Anna Golieva Project Manager-Grid Compliance at Siemens Gamesa, and Daniel Buhagiar CEO of FLASC share details about their innovations at the Energy Plaza.
The three innovations included Active Filtering from Siemens Gamesa, Slip Joint Connection from Van Oord, and Hydro-Pneumatic Energy Storage System from FLASC.
How do they work and what are their applications? Find out for yourself in the video below.
The winner was announced at the Award Ceremony on Tuesday, October 27.