IRClass Starts Issuing Electronic Certificates
Classification society Indian Register of Shipping (IRClass) has started issuing electronic certificates to all of its classed vessels.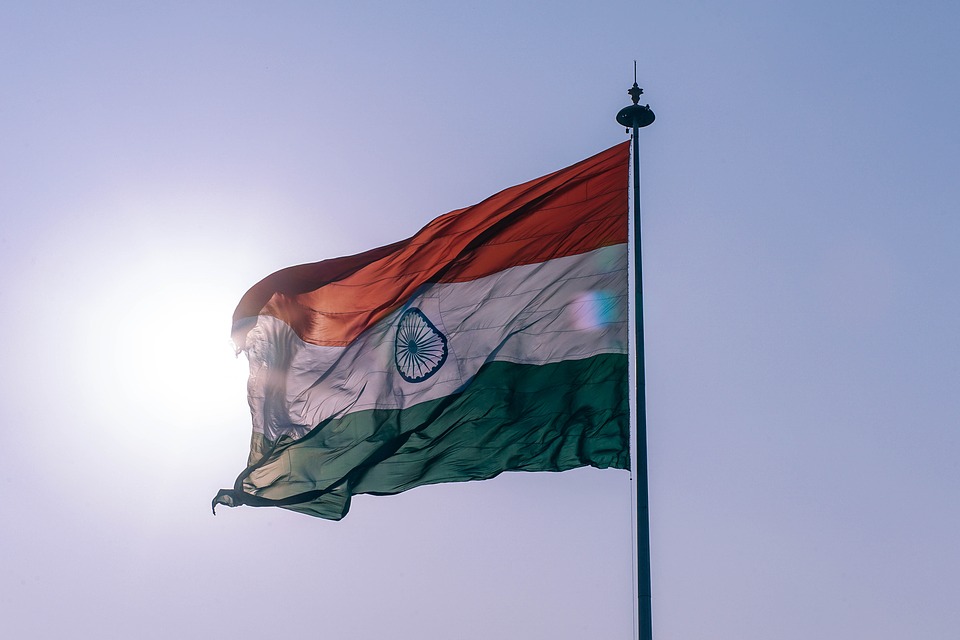 As informed, the e-certificates are available on the IRClass website through a secure platform — giving ship owners, regulators and charterers a real-time access to the latest class and statutory certificates.
Commenting on this initiative, Vijay Arora, Joint Managing Director of IRClass, said: "The implementation of IRClass e-certificates are expected to reduce administrative burden and document handling costs for ship owners, coupled with increasing operational efficiency."
The e-certificates have a digital signature and a tracking number for online verification purposes. This allows the user to determine the validity of the certificates — to ensure that they have not been falsified or tampered with. The authenticity, originality and traceability of the e-certificates can be verified through the IRClass Verification Portal, according to the classification society.
"We have started issuing e-certificates (provided the flag state has approved its use) to all newbuilding vessels on delivery as well as existing vessels on completion of their upcoming renewal survey," Arora explained.
"We are looking towards stepping up on our digitalisation efforts in various other areas in the near future – as technological advancements continue to transform the industry at a rapid pace," he further said.