Irish Ferries' Ship Suffers Technical Issue
Shipping company Irish Ferries has confirmed that their ship Ulysses will have to be removed from service due to a technical issue.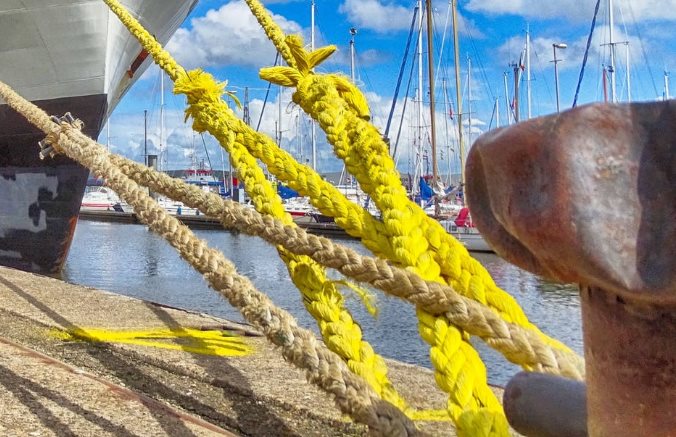 The ferry, which operates on the Dublin to Holyhead route, has been taken out of service until repairs can be completed.
The company said that the cruise ferry is expected to return to normal services by the middle of next week, July 4.
"Passengers on affected sailings are currently being contacted and offered an alternate sailing," Irish Ferries added.
"Irish Ferries apologies for this unforeseen disruption, and can confirm that its other ships on the route continue to operate. In addition, the company will operate additional sailings over the weekend, which may mean altering some existing schedules to accommodate these," the company informed.
Irish Ferries did not reveal the number of bookings affected by the issue.