IWSA: Momentum continues to grow for wind-installed vessels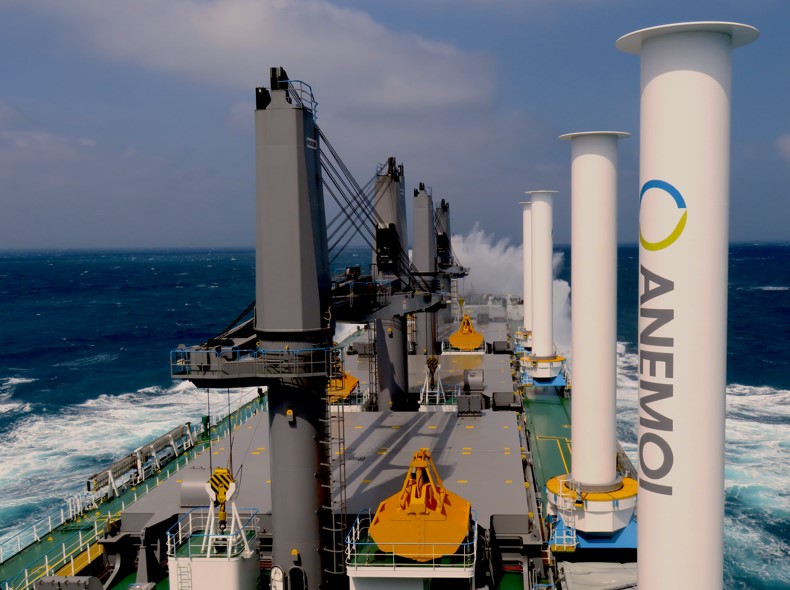 The number of wind-installed vessels is set to double in the next twelve months, according to estimates from the International Windship Association (IWSA).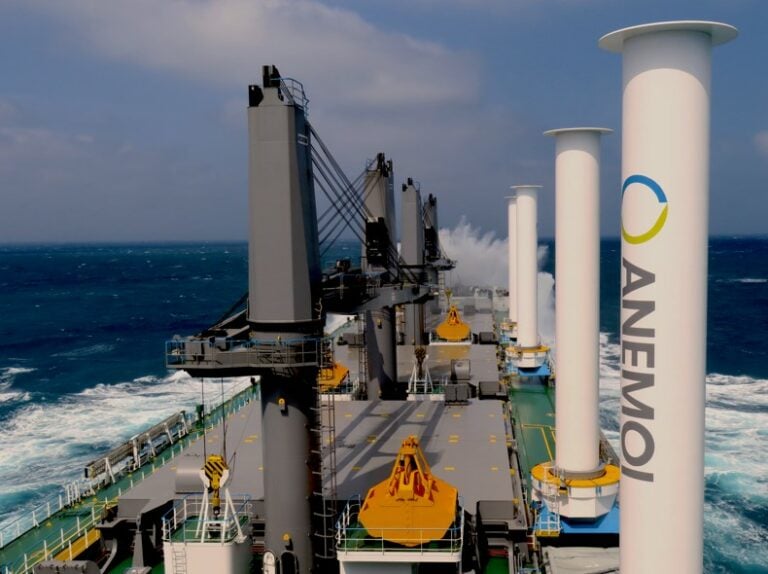 At the moment, the wind-assisted cargo capacity is standing at 1.4 million dwt with 22 large ships installed, 2 wind-ready ships, and a further 5/6 ships being delivered in the coming weeks.
This sits alongside the 10+ sail cargo vessels in operation, 10 small traditional rigged cruise vessels, and numerous traditional sail cargo vessels in operation in less developed regions of the world.
"2022 was a year in which we also passed a number of significant milestones. The chief milestone passed was the breaching of the one million deadweight tons of cargo that can be shipped using ships with wind propulsion systems installed," Gavin Allwright, IWSA Secretary General, said.
Based on public announcements and shipyard orders made to-date, by the end of 2023, up to fifty large ships are expected to use wind as a renewable energy source with a combined tonnage of over three million DWT.
According to Allwright, there is still much work to be done, which includes strengthening the support for the R&D pipeline, LDC/SIDS projects and networks, pushing for a fair share of subsidies and support commensurate to the significant level of zero-emissions energy provided by wind, standardising KPI's and testing approaches, improving regulatory assessment tools.
"Therefore, 2023 will be busy and one of our key activities this year will be building IWSA capacity further to deliver on these. Momentum continues to grow," he said.
Wind-assist and primary wind propulsion have great potential when it comes to decarbonizing the shipping industry, especially in the context of the EEXI and CII regulations as they can help vessels reduce fuel consumption and improve their carbon footprint.
The solution is gaining in popularity among owners, especially as environmental regulations such as EUETS and Fuel EU Maritime push the envelope on emissions even further.
Aside from Europe, Asia is reportedly waking up to the opportunity that wind propulsion offers.
"Technology companies, shipbuilders and shipping lines across Japan, China, South Korea and Singapore are developing and installing systems. Also, production lines are being relocated to the region from Europe and gearing up to deliver larger standardized units. There is also growing interest in the region to fund pilot projects and undertake new research projects there. This all strongly indicates that initial Europe-centric early stages of development in the segment are now widening out into Asia," Allwright noted.
IWSA expects that economies of scale and the learning curve will start to bring down costs substantially, paving the way for hundreds of rigs to be delivered to the market in the upcoming two years and thousands by the end of 2030.