J Mitchell Fishing nets vessel contract with Minesto
Minesto has awarded J Mitchell Fishing with a contract for the provision of a vessel that will support scale testing of Minesto's Deep Green tidal energy technology.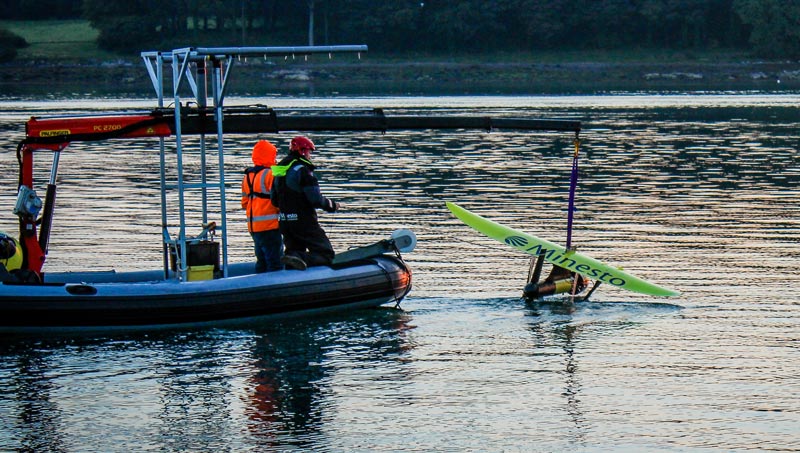 In its tender invitation in February, Minesto said it was looking for a launch and recovery system (LARS) vessel, either a second-hand or a new one, and that it was interested in either purchasing a vessel or hiring one for short/ long-term, depending on the situation and possibilities.
MarineEnergy.biz has contacted the tidal energy technology developer for more information on the contract awarded to J Mitchell Fishing and is awaiting response.
Minesto is developing a new technology concept to generate electricity from low velocity ocean currents under its Deep Green (DG) project. A scale model of the power plant is undergoing long-term ocean trials at the Minesto tidal test site in Strangford Lough, Northern Ireland.